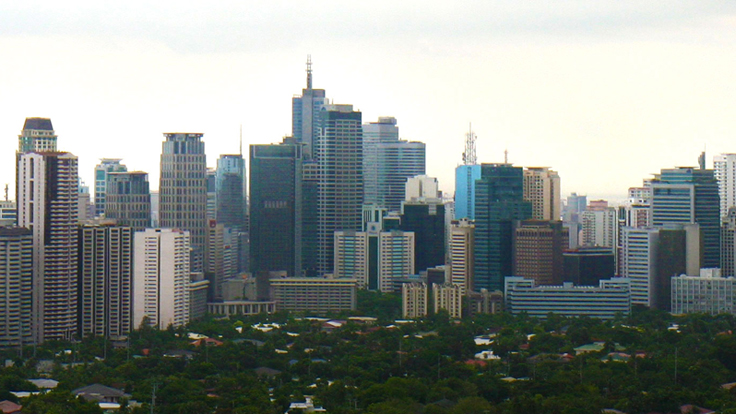 First Forbes-Branded Tower Set for Philippines
Companies from Armani to Paramount Pictures are putting their brands on buildings these days. Now
Forbes Media
is getting into the act.
The publisher of
Forbes
magazine will collaborate with Century Properties Group to build the first Forbes-branded tower in Makati, a suburb of Manila, in the Philippines.
The
Forbes Media
Tower is expected to be one of many around the world designed to serve global business leaders by providing a business environment with "premium amenities," according to a release.
"We're very pleased to be collaborating with Century Properties for the first
Forbes Media
Tower as we extend our brand into the global real estate development market," Mike Perlis, chief executive of
Forbes Media
, said in the release. "The Philippines, with its rapidly growing market and strong relations with the U.S., is the perfect location to launch this effort."
The tower will offer approximately 60,000 square meters of premium office space, available for sale or rent by the first quarter of 2014, the company said. The building will also provide meeting and event space, a fitness center and exhibition facilities.
The tower will be located in Century City, a mixed-use development created by Century Properties, the Philippines-based real estate firm.
"This partnership fits perfectly with our distinguished portfolio of local and internationally renowned brand partners," Jose E. B. Antonio, president and chief executive of Century Properties Group, Inc. said in the release. "It is also an honor for us that
Forbes
has recognized the Philippines as one of Asia's bright spots and showed its confidence by choosing Makati, Metro Manila as the first site of its landmark business tower."
The central business district of Makati includes premium residences, office buildings and the Century City Mall. The tower's location will allow accredited locators to benefit from incentives from the Philippine Economic Zone Authority (PEZA), the company said.