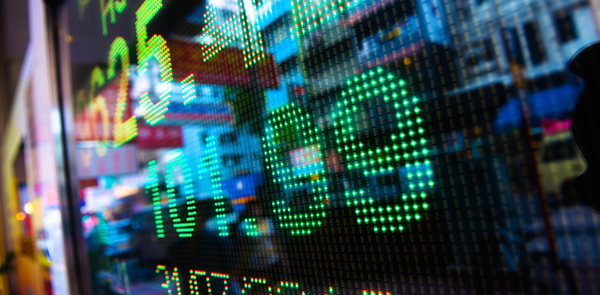 Japan's Shinsei Bank Plans $1.25 Billion Healthcare REIT
Talk about spotting niche real estate markets. Japan's Shinsei Bank Ltd. plans to create a $1.25 billion (100 billion yen) healthcare REIT to capture growth in one of the world's fastest-aging nations. One Japanese yen equals $0.0125 US.
In a prepared statement, Takashi Fujimura, general manager of the bank's health-care finance division, said the REIT could be listed on the Tokyo Stock Exchange by 2014. The exact date depends on when the Japanese government establishes guidelines to allow the listing.
Shinsei Bank is partly owned by J. Christopher Flowers, a billionaire private equity investor and investment manager focused on the financial services industry. He chairs New York City-based J. C. Flowers & Co.
Bloomberg data show one in every four people in Japan will be older than 65 years in 2014.
The bank plans to provide lending for nursing homes and senior housing in Japan to match the rising demand. The bank expects the nation's health-care market to double in size to six trillion yen in five years, Fujimura said.
"There are no other asset types that offer double growth in volume," said Fujimura. "Health-care assets are scarce from the start. It offers a tremendous growth opportunity."
According to Japan's Ministry of Health, Labor and Welfare, about 23 percent of 421,000 applicants had to wait for the availability of a bed in public nursing homes in 2009. The number of people using nursing homes is estimated to increase by a quarter to 1.15 million in 2015 from 920,000 in 2011, according to data from the Japanese Cabinet Office.
Shinsei plans to invest in a company that operates health- care REIT as a way to get into the market and will also provide lending to the REITs, Fujimura said. It costs about 1 billion yen to 2 billion yen to build 50 to 100 room senior housing, he said.
"Building senior housing facilities needs a lot of capital and it would be impossible for the local owners to finance such projects," said Fujimura. "It's best to go to the capital market or finance by using securitization."
An average nursing-home facility charges about 100,000 yen ($1,247 US) to 250,000 yen ($3,117 US) per person per month, while luxury health-care housing can cost as much as 800,000 yen ($9,997) per person, according to Shinsei Bank.