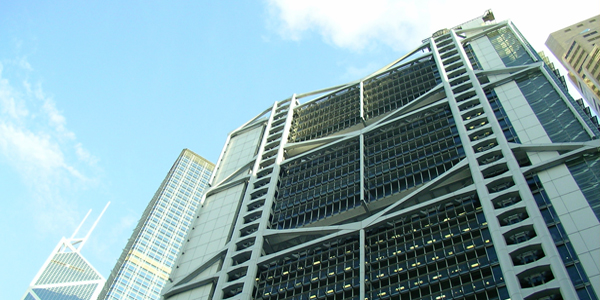 Hong Kong Ready to Slow Mortgage Lending in Runaway Residential Price Market
Home prices are up 8 percent from December 2011 in Hong Kong. That worries the government as it fears a possible sharp price drop would further weaken a dragging economy.
More curbs on mortgage lending would be one measure the government might take to return the residential market to stability.
Tax-News.com
in Hong Kong notes the last measures taken by the government to slow speculative activity were in April 2010, when it raised the stamp duty for properties valued more than HKD20 million ($2.57 million US) from 3.75% to 4.25%.
At that time, the government also disallowed deferred payment of stamp duty on residential property transactions. In November 2010, the Hong Kong introduced a Special Stamp Duty (SSD) on the short-term resale of residential property. The SSD ranges between 5% and 15%, depending on the holding period before resale
Hong Kong Financial Secretary John C Tsang recently told the Legislative Council a further slowdown in the city's economy could be coming.
Gross domestic product levels of only 1 percent to 3 percent have been forecast for Hong Kong in 2012.
At the same time, Tsang was announcing his assessment of the economy, Australia-based Macquarie analysts warned in a statement, "The physical property market (in Hong Kong) looks precarious over the next six months, and we don't think developers' stocks have factored in a worst-case scenario yet."
Macquarie said housing prices could fall between 5 percent to10 percent in the next 12 months. The reason: an expected slowing in Hong Kong's economy, mounting global economic risks and new supply.
Macquarie notes home prices in Hong Kong are up 7.6% since the start of the year, and the share price of major property developers are down 0.4% as a group.