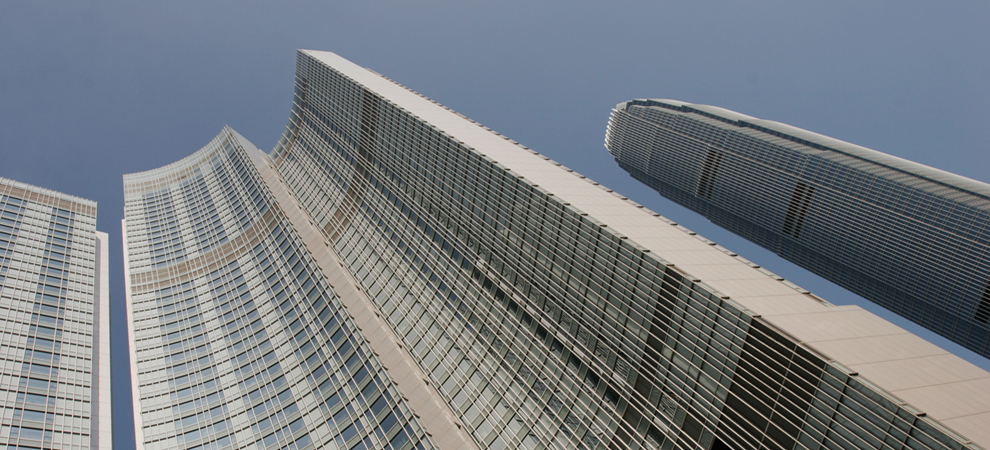 Asia Pacific Hotel Pipeline Growing
Asia's hotel development industry is very active these days.
According to STR's Global Construction Pipeline Report for March 2014, the Asia Pacific hotel market now has under development a pipeline of 2,312 new hotels totaling 513,443 rooms.
Among the countries in the region, Bangladesh reported the largest expected supply growth (+261.1 percent) if all 4,170 rooms under contract open. Six other countries each reported more than 30 percent expected room growth: Mongolia (+77.4 percent with 975 rooms); Myanmar (+67.5 percent with 4,109 rooms); Sri Lanka (+51.0 percent with 5,204 rooms); Bhutan (+46.7 percent with 78 rooms); Indonesia (+35.7 percent with 53,100 rooms); and Philippines (+30.7 percent with 13,078 rooms).
The under contract data includes projects in the In Construction, Final Planning and Planning stages but does not include projects in the Unconfirmed stage.