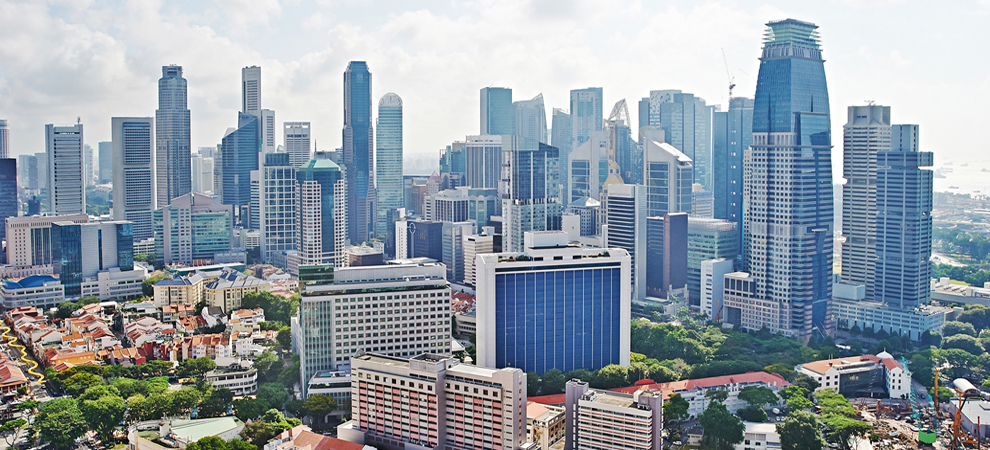 Thai Billionaire Approved to List REIT in Singapore
Frasers Centrepoint Ltd, a company controlled by Thai billionaire Charoen Sirivadhanabhakdi, announced yesterday it won approval from the Singapore Exchange to list a hospitality-focused real estate investment trust.
In a filing to the Singapore bourse, the company said it hasn't decided on whether it will proceed with the listing of the new REIT. If it does, it would include hotels and serviced apartments in locations including Singapore, China and South Korea.
The filing didn't state the size of the REIT. However, it follows announcement that the company is looking to raise close to $500 million.
Investors are increasingly turning to REIT and business trusts IPOs in Singapore in search of higher yields.
The Singapore Exchange houses about 50 trusts with a combined market capitalization of approximately $65 billion, leading Asia's market for trust listings in 2013, The Wall Street Journal reports. REITs offer yields close to 7 percent, compared to 6 percent to 6.5 percent in previous years.
Frasers Centrepoint's portfolio includes residential and commercial properties worth more than $7.9 billion. It is listed on the Singapore Exchange.