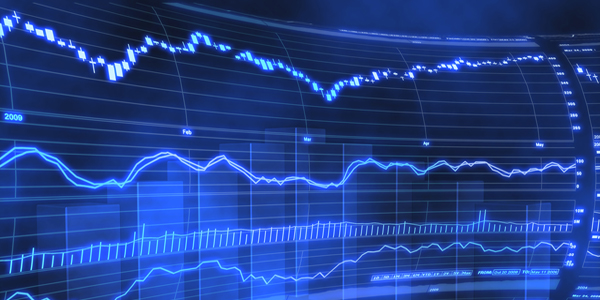 European Real Estate Firms Find New Non-Bank Funding Niche
Corporate bonds, private placements and small retail bonds are taking the place of many conventional banking loans in Europe these days. The Financial Times estimates European property groups have raised about €15.4 billion ($19.98 billion US) for the first nine months of this year, compared with €8.3 billion ($10.76 billion US) in 2011.
If the trend continues, non-banking funding totals will hit almost €20 billion ($25.9 billion US) by the year end, a record annual total, Bloomberg reports. One euro equals $1.30 U.S.
Morgan Stanley estimates that this so-called additional funding market could increase to €200 billion ($259 billion US) over the next few years.
The average coupon interest on the 134 bonds issued so far in 2012 is 4.74 per cent. But not all coupon interest is that high.
For example, Unibail-Rodamco, the French real estate investment trust, issued €750 million of five-year bonds at a coupon of 0.75 per cent. However, much of the new issuance came from small, often family-controlled companies raising between €1 million to €5 million.
Bart Gysens, senior property analyst at Morgan Stanley, tells Bloomberg, "Previously, many banks would lend long term money to real estate companies and borrow short term to make a profit on the spread. New regulation (now) is forcing them to match funding and lending much more closely, so they lose that profitability".
Most of the debt being raised is replacing existing bank loans rather than funding acquisitions or expansions.
Bloomberg notes lending to property companies has fallen sharply during the past five years, as Europe's banks focus on purging billions of euros of debt amassed before the financial crisis.
Some of the continent's key lenders, including Germany's Commerzbank and Société Générale of France, have shelved all real estate lending.
Hans Vrensen, global head of research at London-based consultants DTZ, tells Bloomberg the surge in bond issuance is happening for two reasons.
"If you are a property business and you want to raise any sort of large fund quickly, there isn't a bank in Europe that can do the loan at the moment.
"On top of this, a lot of companies in the sector are keen to diversify their financing away from the traditional funding of the banks."
Bloomberg notes the funding shortfall is expected to grow as changes coming in next year under Basel III increase the amount of capital banks must have to offset the risk of holding real-estate backed debt. Basel III is the third accord in a sequential move on global bank regulation.