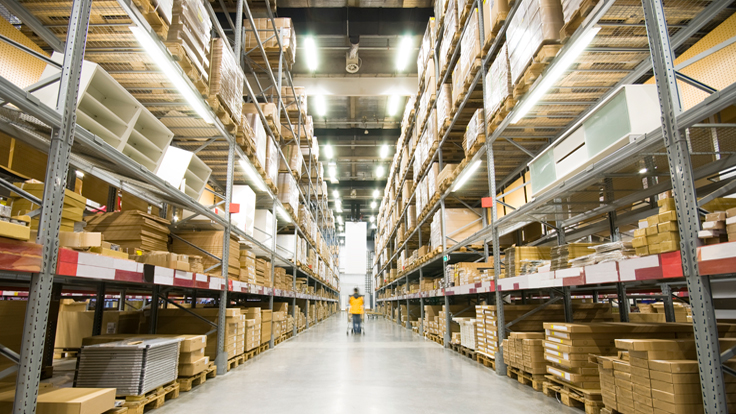 Norway Fund Buys UK Industrial Space
Norway's oil fund has purchased a £250m portfolio of suburban warehouses in the U.K. as it moves forward with plans to increase its property assets.
The Norwegian Pension Fund Global, the world's largest sovereign wealth fund, has agreed to buy 11 warehouses used as distribution centers for retailers such as Tesco, Primark and the Co-op, according to the
Financial Times
.
The warehouses were purchased from LondonMetric, a property group merged between London & Stamford and Metric Property Investments. The industrial space has a total floor area of 2.4 million square feet.
The purchase is the latest move for the oil fund, which
recently made headlines
by increasing its focus on property. Fund managers say they want five percent of the fund's assets in property.
The fund will partner with U.S. landlord ProLogis to purchase the properties which are expected to return a higher yield than prime real estate because of higher competition.
Industrial property in the U.K. is expected to deliver an average annual total return of 6.4 percent between 2013 and 2016, according to data from Jones Lang LaSalle. In contrast, yields for many office blocks in the City of London and West End have dropped below four percent, according to the FT.
The Norway fund is still in buying mode. Even with the latest purchase, it is still only at one percent, the FT reports.