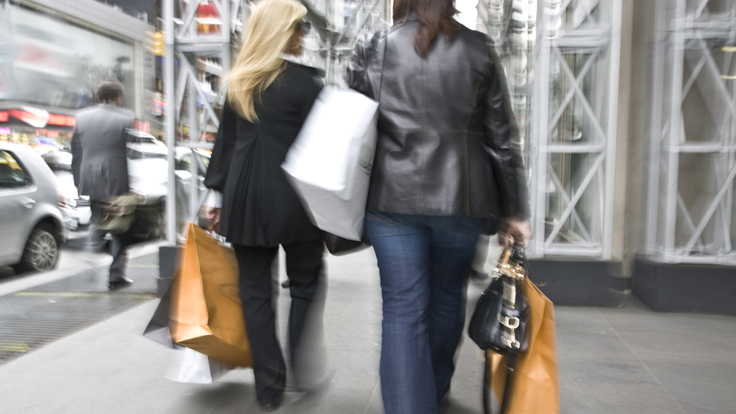 UK Leads Jump in European Retail Investment
Retail real estate investment in Europe totaled €5.1 billion during the first quarter, a 60 percent increase from a year earlier, with the U.K. accounting for almost 40 percent of all activity, according to new data from Jones Lang LaSalle.
The activity was dominated by shopping center investment,
a trend seen in other major global markets
. In Europe, shopping center investment increased 85 percent from last year to almost €4.0 billion, JLL reports.
In the U.K., notable deals during the first quarter included the sale of the Grosvenor Shopping Centre Fund, purchased by F&C REIT Asset Management for £254 million and the Intu Properties' purchase of Midsummer Place in Milton Keynes from Legal & General for £250 million, according to the release.
While sovereign wealth funds and REITs continue to focus on prime shopping centers, demand for secondary property is increasing, driven by the "global view that UK retail has adjusted first to both obsolescence and the internet," said Adrian Peachey of JLL.
Buyers are able to "price in upsides in terms of improved loan arrangements, rental growth, yield compression and value recovery, which realistically support an improvement in sentiment," Mr. Peachey added.
Low supply of prime property in the French and German markets resulted in lower investment volumes, JLL said. But the Nordics and Russia posted highest investment volumes during the first quarter, although JLL release didn't report specific numbers for those markets.