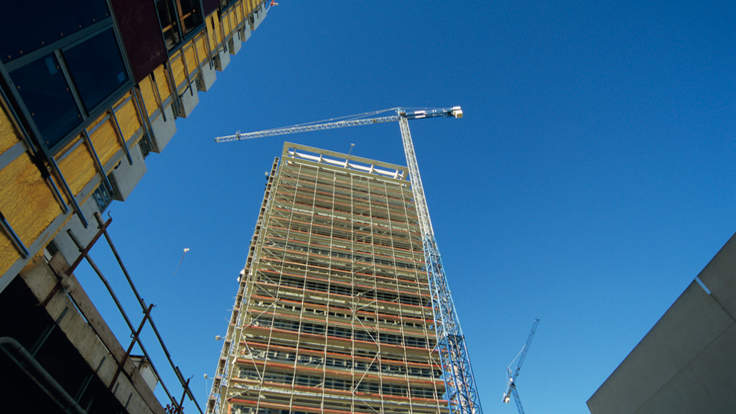 Bill Gates Buys Stake in Spanish Builder
Microsoft founder Bill Gates has purchased a 6 percent stake in the Spanish construction company Fomento de Construcciones y Contratas S.A., for 113.5 million euros ($156 million).
The transaction was completed last week, the company said in a statement. Barcelona-based FCC has an infrastructure division, as well as water and waste-management operations.
The Spanish property sector is on a recovery path, some analysts believe.
"The positive structural changes in Spain are far more evident than in other countries such as Portugal or Greece," Francisco Salvador, a Madrid-based analyst at FGA/MG Valores, told
Bloomberg
. "If Spain were a company, it would be a restructuring story similar to that of FCC, and investors usually like those stories."
FCC has been actively looking to raise funds and lower its debt. Last week, FCC announced it would
sell the controlling stake
in the Spanish property firm Realia, which it shares with the lender Bankia, in an effort to cut debt.