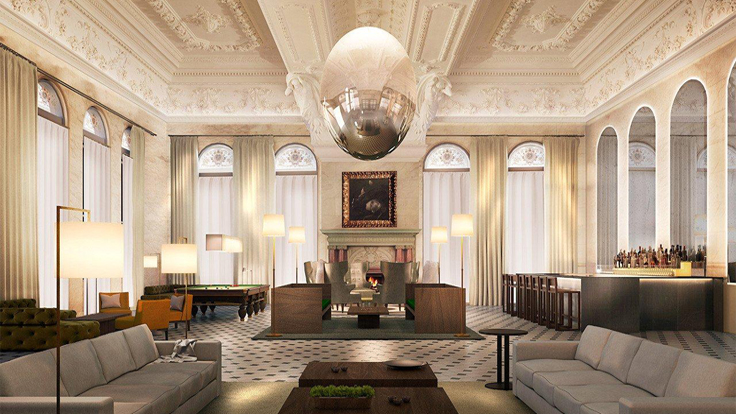 Follow Up: Marriott Hotels
Marriott International Inc. has finalized the sale of the London EDITION and agreements for sale of the Miami EDITION and the New York EDITION. The purchaser was companies ultimately owned by the Abu Dhabi Investment Authority.
The total purchase price for the hotels was approximately $815 million, according to a company statement.
The
sale agreement was first announced last August
. At the time, the approximate sales price was $800 million.
The London EDITION opened last September; the Miami EDITION is scheduled to open in the second half of this year and the New York EDITION early next year.
The company will retain ownership of the Miami Beach Edition residential units, pending their sale to individual purchasers. The company has also signed long-term management agreements to operate the hotels under the EDITION brand.