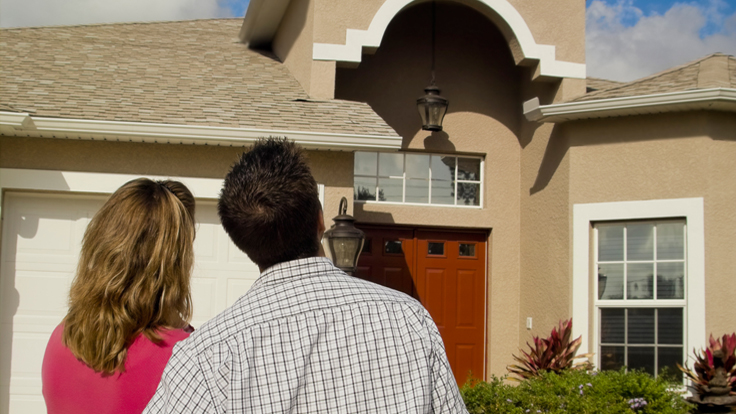 Q & A: Is Paying All-Cash For a Home Better?
How much of an advantage does paying all cash play in purchasing an apartment?
Cash terms can provide a significant advantage for a buyer that sometimes even leads to a discounted price. In the current market, mortgage lending standards remain historically tight, so the terms of a sale--such as financing--have generally become more important. Sellers have become acutely aware that getting a higher price isn't worthwhile if the buyer can't close because they can't obtain a mortgage. In other words, we are seeing some discounts for cash purchases, but there is no standard rule of thumb for the amount of the discount, if any. Cash terms can also give you an advantage if you and a competing buyer requiring a mortgage have offered the same price for a house--a seller will generally place the "cash buyer" in front of the "mortgage buyer" in this situation. Your real estate agent can guide you on the most strategic approach to a specific transaction.
I am thinking of purchasing a home, but I am wondering if rates are going to go down any further? What are the current rates for a 30-year?
I wish I knew the answer to that one! Rates fluctuate on a daily basis. The trend over the last few months has been toward higher rates as the economy continues to improve. This seems likely to continue to be the case unless something shifts in the economy and we move back into a downturn. Rates also depend on what type of loan you are looking for, but overall, interest rates are currently in the mid to upper 4's.
I recently got a letter in the mail saying the original lender that gave us our mortgage has sold it to some other banking institution. What does this mean for me as the customer?
The only thing it generally means to you is that you are paying a new bank. Mortgages get packaged and sold regularly as they are a commodity just like stocks or bonds. Your terms stay exactly the same. That cannot change just because the loan was sold to another lender.
Can I get a second mortgage if I already have a large first one? I have never paid late, and we are in good financial standing. I am unsure if second mortgages are harder to get these days. Are lending guidelines loosening at all?
You can generally get a second mortgage as long as, (a) you can qualify for it when considering the payment on the first mortgage and, (b) there is enough equity in your house such that the mortgage you are looking for fits in. Second mortgages are all bank-held products, so guidelines are individually set by each lender. These guidelines can change as banks warrant. While it is possible guidelines may have loosened slightly, I wouldn't think it is too dramatic.
Dottie Herman is CEO of Douglas Elliman. If you have a real estate question for Dottie, please send it to: Reporters@WPCnews.com