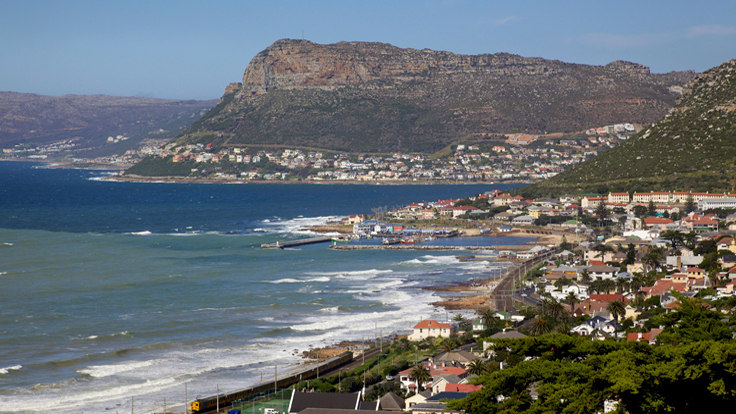 In South Africa, More Blacks Owning Luxury Homes
Black ownership of luxury property has more than doubled in South Africa in the last 10 years, but overall home ownership remains low, a new study found.
About 7.8 of luxury homes priced above R1.5 million in South Africa, up from 3.3 percent 10 years ago, according to the study by Lightstone, a data firm. There are about 400,000 luxury homes in the country, the firm says.
"This is clearly attributable to the increasing spending power of the middle to upper income black consumer," Andrew Watt, managing director of Lightstone told reporters. "However, it should be noted that this originates from a small base where the volumes remain marginal."
While black ownership of luxury homes has grown, there has been little change in overall black homeownership in South Africa, the study found. The number of black ownership of South Africa homes now stands at 42 percent, up from 37 percent 10 years ago, Lightstone says.
The general slowdown in the market may skew the numbers, Mr. Watt notes.
"The South African property market has been through a difficult period over the last five years but it is heartening to see that even with the introduction of the National Credit Act and more stringent lending conditions, we are continuing to see transformation in the owned-property market," Mr. Watt said.