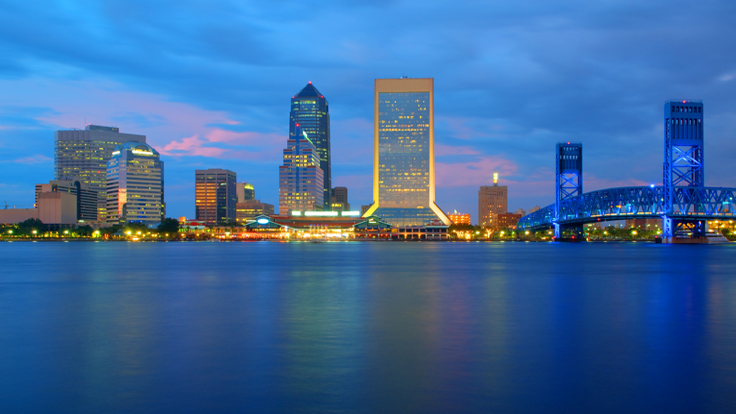 Florida's Housing Market Gained Momentum in 2013
Florida's housing market ended 2013 with higher home sales and higher median prices compared to the year before, according to Florida Realtors.
Statewide home sales totaled 227,411 in 2013, increasing 11.8 percent from the previous year. Pending sales -- contracts and not completed sales -- for existing single-family homes increased 17.6 percent in 2013 compared to the previous year.
The statewide median sales price for single-family existing homes was $168,000 in 2013, up 15.9 percent from 2012.
Last month, the
National Association of Realtors reported
the national median existing-home sales price was $197,100 in 2013, a 11.5 percent increase from the 2012 median of $176,800. This was the strongest gain since 2005 when it grew 12.4 percent.
"Throughout 2013, the state's housing market has demonstrated it's in a solid recovery and gaining strength," Florida Realtors president Sherri Meadows, said in the report. "The positive fundamentals of Florida's housing sector continue into 2014."
However, going forward the Florida housing market faces obstacles that could impede a stronger recovery, such as limited inventories of homes for sale, overly-restrictive mortgage credit, increasing interest rates and flood insurance costs, the report states.
The townhouse-condo market also enjoyed higher sales, with a total of 108,560 units sold in 2013, up 5.1 percent from the previous year. The statewide median price for townhouse-condos was $128,000, up 20.1 percent from 2012.
Fourth quarter home sales totaled 54,845, increasing 4.7 percent from the same time period in 2012, according to the data. The statewide single-family existing-home price was $170,000 during the fourth quarter, up 13.3 percent from the previous year.
The quarterly and annual numbers mirror the
monthly data for the market
, but this report may help in better evaluation of the market.
"If we compare the fourth quarter statistics to the annual numbers, we get an even clearer picture of the trends," Florida Realtors chief economist Dr. John Tuccillo said in the report. "In the last part of the year, for example, cash sales declined faster. But overall sales continued to improve, although at a slower rate. This suggests that owner-occupants are replacing, at least in part, the smaller influence of investors."