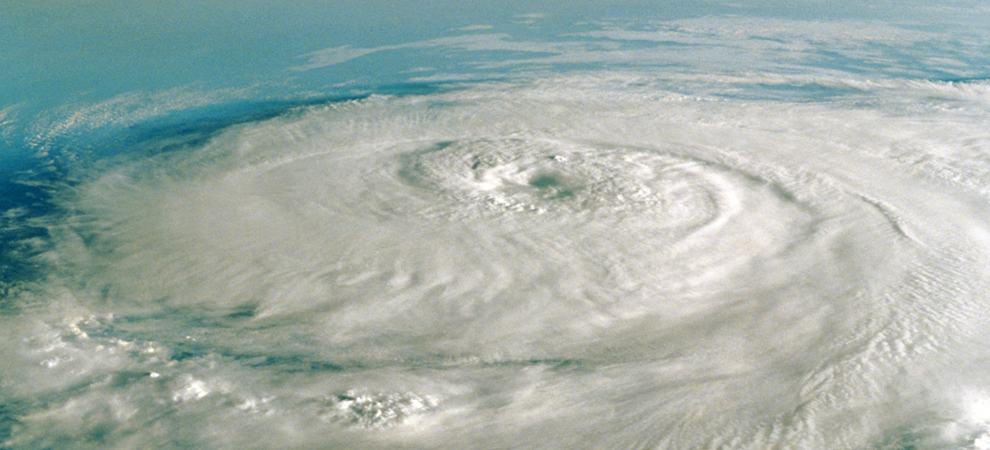 163,000 Homes with $37 Billion in Value at Risk from Hurricane Arthur Storm Surge
According to a new report by CoreLogic released today, there is potential exposure to significant residential property damage from hurricane-driven storm-surge flooding as Hurricane Arthur makes its way toward the U.S. Atlantic Coast.
"On its current forecasted track, Arthur is aiming for the Carolinas on a projected path along the East Coast and will likely make landfall today," said Dr. Tom Jeffery, senior hazard scientist for CoreLogic Spatial Solutions. "It's unfortunate that the first official hurricane of the season is happening on such a big holiday weekend, and residents are advised to be aware and take watches and warnings seriously. Although Arthur is classified as a Category 1 storm, strong winds, heavy rain and rip currents caused by storm surge may have far-reaching effects into New England and even Canada."
The data shows 163,274 total residential properties with a reconstruction value of $35,734,348,993 are in the area currently known as the "cone of uncertainty" and at risk of potential storm-surge damage, assuming the storm hits the coast as a Category 1 hurricane.
Hurricane-driven storm-surge flooding can cause significant property damage when high winds and low pressure cause water to amass inside the storm, releasing a powerful rush over land when the hurricane moves onshore. CoreLogic's analysis measures exposure to damage from storm surge and does not include potential damage from wind and rain associated with hurricanes.
Total number and total reconstruction value of residential properties by projected affected CBSA are: