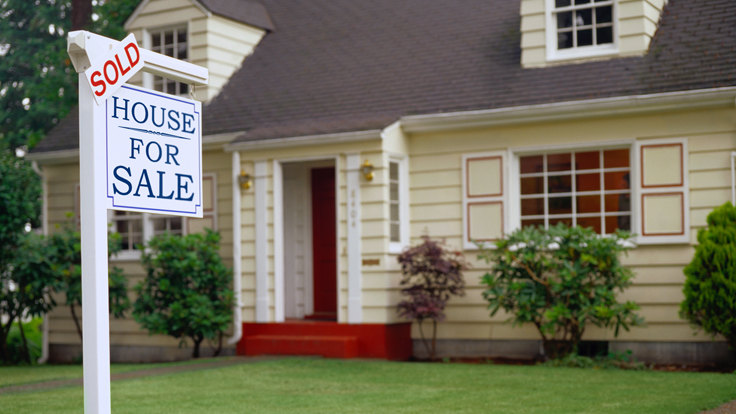 California Best Market for Flipping Homes
California is home to 11 out of the top 25 markets in the U.S. for flipping homes in 2012, according to a new report from RealtyTrac.
Behind California, Florida has six markets on the RealtyTrac list. The research firm selected the top 25 markets in the U.S. where flipping homes--buying, restoring and reselling within 90 days--is the most profitable, based on gross profit, the difference between the average original purchase price and the eventual flipped sales price of the home.
The top market for flipping was Orlando, Florida with a gross profit of 63 percent, the firm found. Las Vegas, where
home prices are skyrocketing again
after huge declines, was the second best market with a gross profit of 53 percent.
Flipping became a national pastime during the pre-crash run-up, inspiring investors and a wave of reality TV shows. As home prices are
expected to rise in 2013
, investors are viewing home flipping as profitable, RealtyTrac reports.
Buying homes to rent
offers improving returns but even "buy-and-hold" investors are periodically flipping properties to raise funds, the firm states.