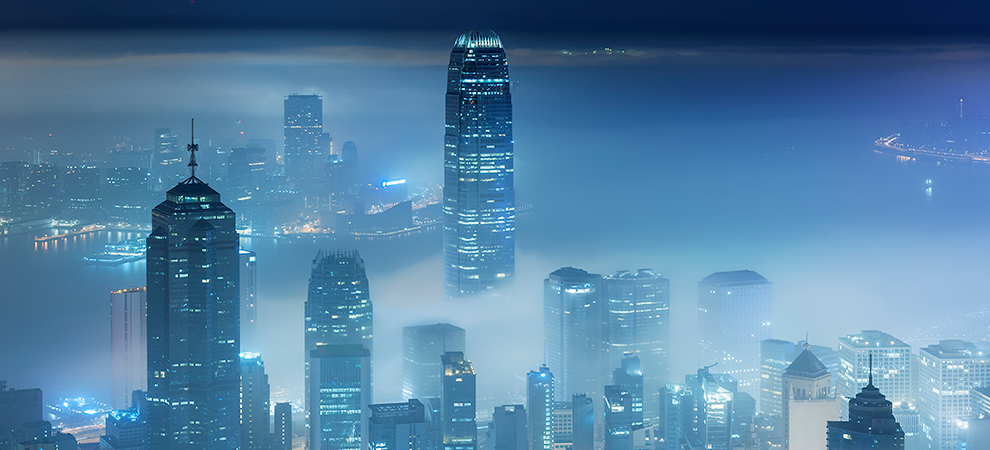 Hong Kong's New Stamp Duty Tax Unlikely to Disrupt Housing Market
According to JLL's latest
Hong Kong Residential Sales Market Report
, the new measure imposing the 15% stamp duty on all residential transactions in Hong Kong involving first-time buyers purchasing multiple properties under a single instrument is unlikely to have a significant impact to market dynamics.
Investors still looking for opportunities in the market could shift their focus to acquiring a one-off property requiring a larger lump sum payment, instead of acquiring multiple units in one go. This could, in turn, potentially further push up prices in the luxury market.
Henry Mok, Regional Director of Capital Markets at JLL says, "No more than 5% of property transactions have been affected by this new stamp duty regime, and it will unlikely affect future transaction volumes. First-time buyers may have a higher chance of landing on their desired property, though competition remains fierce against new launches being oversubscribed and a lack of availability in the secondary market."
The resale of adjoining units in the secondary market could be restricted as sellers would need to ensure that proper alteration plans have been approved by the government so as to treat the separate units as a single property. Otherwise, the stock would only appeal to a taker who is willing to pay the 15% stamp duty levy on the multiple units under one instrument, or to separate first-time buyers for each of the adjoining units.
Ingrid Cheh, Senior Manager of Research at JLL also commented, "Primary projects continued to draw significant interest from first-time buyers despite the new demand-suppression measure. Against a line-up of large-scale developments ready for launch in the coming months and a recent pick up in the secondary market, transaction volumes for the full year could exceed the level of 54,700 sales recorded in 2016. Unless there are drastic changes to the financing environment or other external shocks, we should continue to see mass residential prices flying higher, in the range of up 10-15% in 2017, an upgrade from our previous forecast."