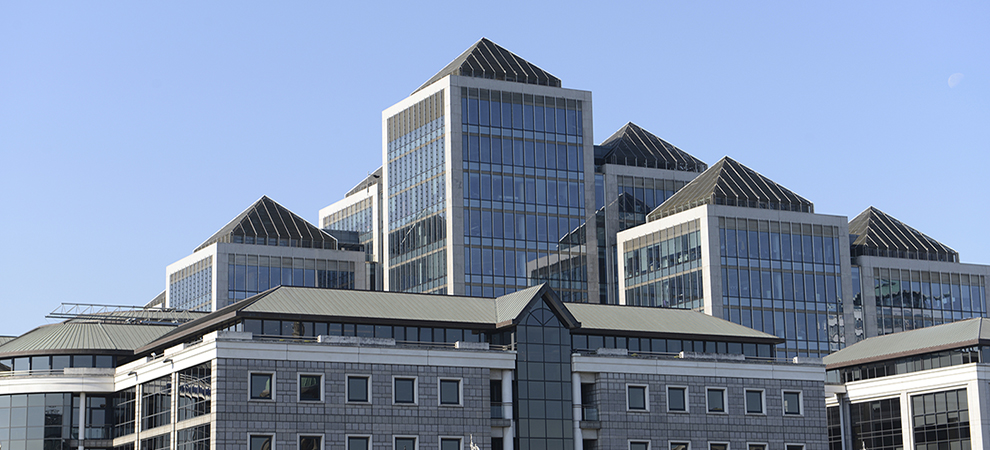 Ireland's Commercial Markets Deliver Strong Result in 2015
According to JLL, Ireland's commercial property market performed well in 2015.
JLL's Irish Property Index continued to perform strongly, with overall returns of +6.2% in the quarter and +25.5% in the last 12 months.
Capital values increased by +4.7% in the quarter and +18.2% in the year. This was driven by growth across all three sectors, with Industrial (+22.6%) recording the strongest increase in the year, followed by offices (+19.3%) and retail (+15.7%).
Overall Income increased for the second consecutive quarter, with +1.2% growth in the last 3 months. Despite this increase, annual Income across the portfolio remains -1.7% lower than 2014.
Overall rental values increased by +3.6% in the last 3 months and +17.2% in the last 12 months. Offices had the greatest increase (+24.4%) followed by industrial (+16.5%) and retail (+7.7%).
Hannah Dwyer, Associate Director and Head of Research at JLL said that "The Index continues to perform steadily with strong overall returns. This continues to be driven by increases in capital values, with growth across all sectors. Overall capital values increased by +18.2% in 2015, which compares to +41.7% in 2014. Although this is still strong growth, the pace of increase is starting to stabilize. It is worth noting that the increases in values are from a low base. Rental values are growing quite strongly and are likely to be a driver of capital growth in 2016".