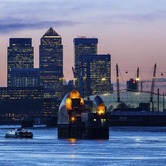 According to Cushman and Wakefield, Europe, Middle East and Africa (EMEA) will enjoy a significant increase of property investment activity in 2015.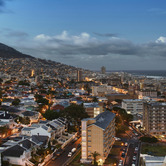 Where transparency broadens, real estate capital flows and market change follows.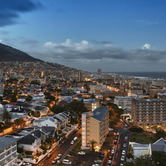 Private equity company Actis LLP will invest as much as $1.5 billion in African commercial property, hoping to profit from the region's growing middle class. London-based Actis plans to invest in shopping centers, office towers and industrial park projects.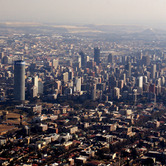 Broll Property Group, based in the affluent Johannesburg suburb of Sandton and an affiliate of Los Angeles, CA-based CBRE, today has one of the largest commercial real estate management portfolios on the continent of Africa - 65 million square feet (six million square meters) in 15 countries.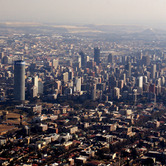 In an unprecedented move, Johannesburg-based RMB Westport, South Africa's second-largest financial-services company, announced the property unit of its investment banking arm has raised $250 million to develop real estate in West Africa.
London-based Scarborough United Group Plc, SUGPlc, has announced it plans to invest N77.89 billion ($500 million US) in Nigeria's real estate, leisure and football (soccer) services in the next six to nine months. Sheffield United, owned by Scarborough, is a major sports brand in the United Kingdom.