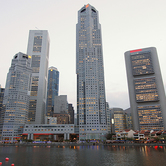 A newly launched index that derives the price of prime residential and commercial development land in 13 major cities across Asia, saw mixed results in the first half of 2016.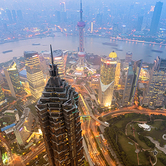 Chinese investors dominated Asian outbound investment in the first half of 2016, accounting for 60%, or $16.1 billion, of total investment.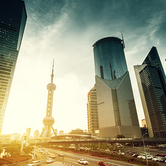 Total commercial property investment turnover in Asia Pacific in the first quarter of 2016 declined by 36% quarter-on-quarter.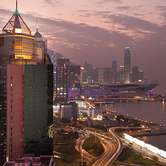 Cross-border property investment in Asia accounted for 36% of total turnover year-to-date - rising 36% quarter-on-quarter to $10.6 billion - marking this the highest total recorded since 2008.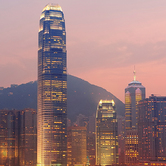 Organizations all across Asia are now under pressure to drive down costs by increasing their workplace 'static density'--the space per sq. ft. per workstation.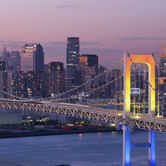 According to CBRE, investment in Asia's property sector turnover grew 12% quarter-on-quarter in Q2 2015 to US$21 billion, despite a 21% year-on-year decline in investment turnover against a strong 2014.