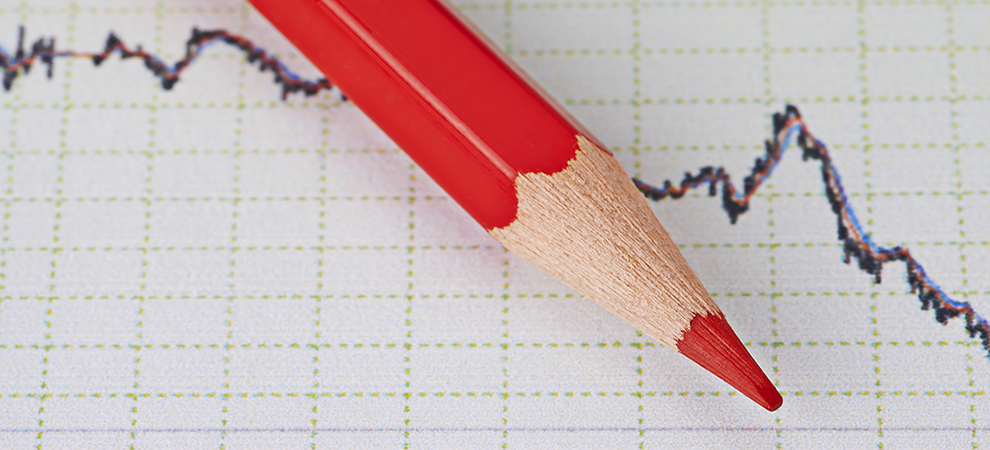 U.S. Housing Starts Slide 8 Percent in December
According to the U.S. Department of Housing and Urban Development and the Commerce Department, nationwide housing starts fell 8.2 percent in December 2017 to a seasonally adjusted annual rate of 1.19 million units after an upwardly revised November 2017 reading.
The December numbers show a return to trend after an especially strong November report, but overall 2017 saw significant gains in housing production. Starts rose 2.4 percent last year, pushed up by an 8.5 percent jump in the single-family sector. Multifamily starts dropped 9.8 percent.
Looking at the December 2017 report, single-family starts fell 11.8 percent to a seasonally adjusted annual rate of 836,000 units. However, the three-month moving average for single-family production reached a post-recession high. Meanwhile, multifamily starts ticked up 1.4 percent to 356,000 units.
"There is a pro-business sentiment in Washington right now, and our builders hope to continue receiving relief from overly burdensome regulations," said NAHB Chairman Randy Noel. "This political climate is boosting their optimism in the housing market."
"A return to normal levels of housing production this month is expected after a very strong fall season," said NAHB Chief Economist Robert Dietz. "We saw a surge of housing activity in the South after hurricane-related delays, and now that region is returning to its positive growth trend."
NAHB is forecasting continued growth in housing production this year, led by ongoing single-family gains. Total housing starts are expected to grow 2.7 percent to 1.25 million units. Single-family production should increase 5 percent to 893,000 units while the multifamily sector is expected to edge 1.6 percent lower this year to 354,000.
Regionally in December, combined single- and multifamily housing production fell 0.9 percent in the West, 2.2 percent in the Midwest, 4.3 percent in the Northeast and 14.2 percent in the South.
Overall permit issuance in December was essentially flat, inching down 0.1 percent to a seasonally adjusted annual rate of 1.302 million units. Single-family permits rose 1.8 percent to 881,000 units while multifamily permits fell 3.9 percent to 421,000.
Permits rose 43 percent in the Northeast, 8.7 percent in the Midwest and 1.7 percent in the West. Permits declined 11.1 percent in the South, led by a drop on the multifamily front.
NAR's Chief Economist Lawrence Yun voiced his opinion to this morning's U.S. Commerce Department release on residential construction in December with the following comments, "The latest decline in the volatile housing starts data is disappointing, but surely not lasting. New home construction still closed out 2017 as expected, with 1.2 million units - the best since 2007. Given that the sales for both new and existing homes sold briskly throughout last year and at notably higher prices, housing starts should easily surpass 1.3 million in 2018. Some relaxing of regulatory rules in small-sized community banks will help improve credit conditions for developers. Should more construction come about, the much needed additional inventory will help calm home price appreciation. That would be a good trend for housing affordability, especially in a likely higher mortgage rate environment later this year."
Yun continued, "The new tax bill, which caps mortgage interest and property tax deductions, was not the chief reason for last month's decline. About 95% of new homes are priced below $750,000. Still, homebuilders will do well to focus on moderately-priced homes catering to first-time buyers. The entry-level price point is in dire need of new inventory heading into the spring."
According to Realtor.com's senior economist Dr. Joseph Kirchner, "The December new construction report shows home building is inching along with permits up slightly, starts slipping and housing completions up, but construction overall remains woefully behind the levels necessary to quench buyer demand. Last month, 1.2 million new homes were started, but the U.S. still needs 893,000 additional housing starts to get us back to normal levels."