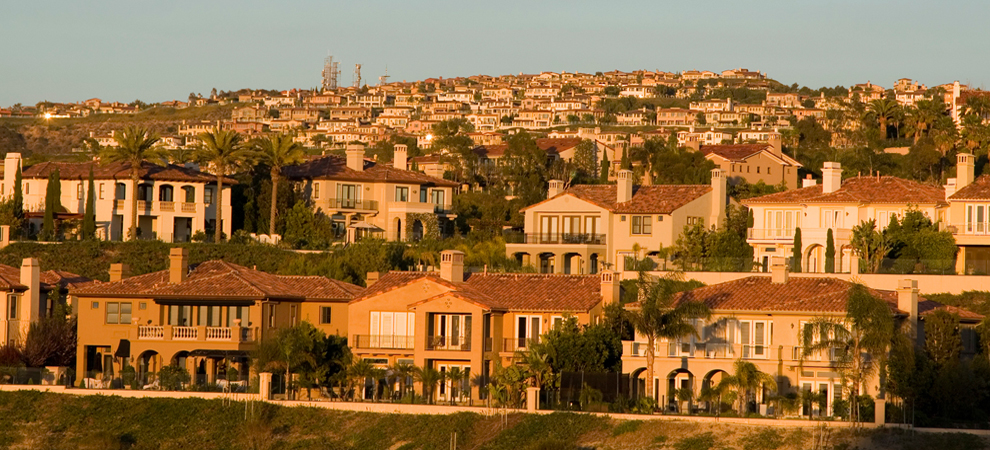 U.S. Residential Market Enjoys New Home Construction Gains in 2018
According to new data from the U.S. Department of Housing and Urban Development and the Commerce Department, a surge in U.S. multifamily production pushed overall housing starts up 9.7 percent in January 2018 to a seasonally adjusted annual rate of 1.33 million units after an upwardly revised December 2017 reading.
Multifamily starts rose 23.7 percent to a seasonally adjusted annual rate of 449,000 units. Meanwhile, single-family production posted a healthy 3.7 percent gain to 877,000 units.
"The growth in production is in line with our reports of solid builder confidence in the housing market," said NAHB Chairman Randy Noel. "A pro-business regulatory climate and increasing housing demand are boosting builders' optimism, even as they continue to face supply-side hurdles such as rising construction material prices and access to lots and labor."
"Demand for owner-occupied housing is rising due to favorable demographic tailwinds and a healthy labor market. Increases in after-tax incomes should help prospective buyers save for a downpayment on a home," said NAHB Chief Economist Robert Dietz. "As consumers continue to enter the single-family market, we should see builders increase production to meet this demand."
Regionally in January, combined single- and multifamily housing production increased 45.5 percent in the Northeast, 10.7 percent in the West, and 9.3 percent in the South. Starts fell 10.2 percent in the Midwest.
Overall permit issuance rose 7.4 percent to a seasonally adjusted annual rate of 1.4 million units, which is a post-recession high. Multifamily permits registered a 26.5 percent gain to 530,000 while single-family permits edged down 1.7 percent to 866,000. Permit issuance rose 92.5 percent in the South and 17.1 percent in the West. Permits declined 2.6 percent in the Midwest and 21.7 percent in the Northeast.
NAR Chief Economist Lawrence Yun also commented on the U.S. Commerce Department's January 2018 new home construction data, saying: "This is terrific news on housing starts in January with a solid 10% gain. This rise in single-family housing construction will help tame home price growth, and the increase in multifamily units should continue to help slow rent growth. The large gain in housing starts in the West (10.7%) is especially welcomed, as that region has been facing acute housing shortages. Ultimately, there is still large room for improvement given the fact overall housing inventory is currently near historic lows.
This boost in housing supply not only helps the economy, but may also help the Federal Reserve temper the pace of future short-term rate hikes. That's because the slow upward creep in the broad consumer price inflation is principally being driven by rising housing costs. Simply put, more housing supply means a lower inflation rate, and potentially a slower pace of interest rate increases by the Fed."