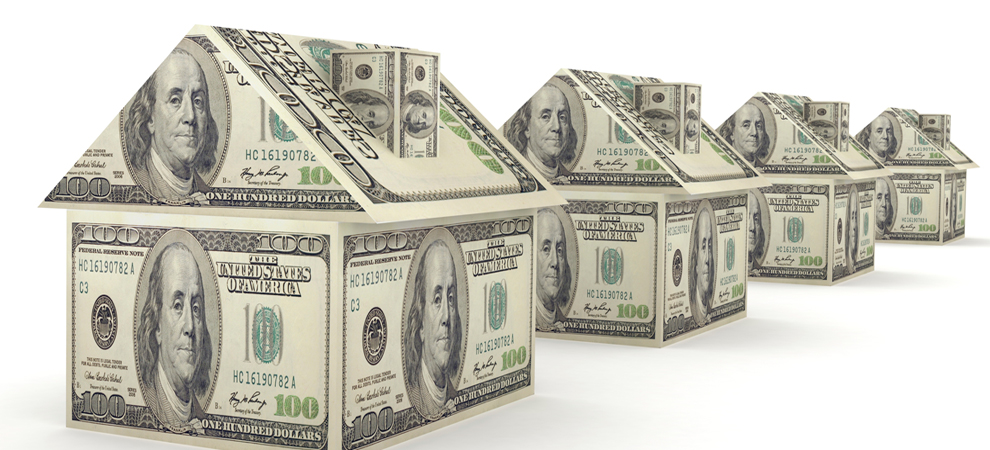 U.S. Mortgage Lenders Bullish on 2016 Market Outlook
Millennials, Hispanics and Boomerang Buyers Expected to Drive the Market
According to a new mortgage industry survey called the
Lenders One Mortgage Barometer
, nearly two in three mortgage lending professionals (62 percent) expect mortgage purchase production to increase, with an overall average anticipated increase of 11 percent in 2016. Also, 87 percent believe the mortgage purchase market will be somewhat to extremely active.
"While home sales cooled down in the beginning of 2016, we are still seeing year-over-year growth. This indicates that the lending environment will continue its slow but steady return, which mortgage lenders also anticipate," said Daniel T. Goldman, Interim Chief Executive Officer, Lenders One. "Consistency in the real estate market helps create a favorable environment for lenders to focus on strategic growth initiatives like investing in marketing programs to entice new types of buyers with Millennials driving much of the perceived opportunity."
Mortgage lenders' leading strategies for growth are new marketing tactics to reach new demographics (60 percent), followed by offering new products (42 percent), hiring sales staff (40 percent) and regional expansion (36 percent).
Mortgage Lenders Identify Diverse Growth Opportunities
Lenders highlighted specific groups that will present the best growth opportunities this year:
Nearly four in five (79 percent) identified Millennials as this age group begins to approach the peak age for home buying
71 percent named Hispanics
70 percent identified non-traditional buyers in the rental and vacation home markets, which may bode well for lenders targeting strong secondary home markets
68 percent named "boomerang buyers," those who can now qualify for a mortgage after undergoing a short sale, foreclosure or bankruptcy
"The strong confidence levels we're seeing among lenders highlight the continued bounce back from one of the most challenging real estate and lending environments in U.S. history," further commented Daniel Goldman. "In an environment where lenders can once again focus on business growth initiatives, it will be more important than ever for mortgage professionals to have access to the tools and ongoing training they need to capitalize on these emerging trends."