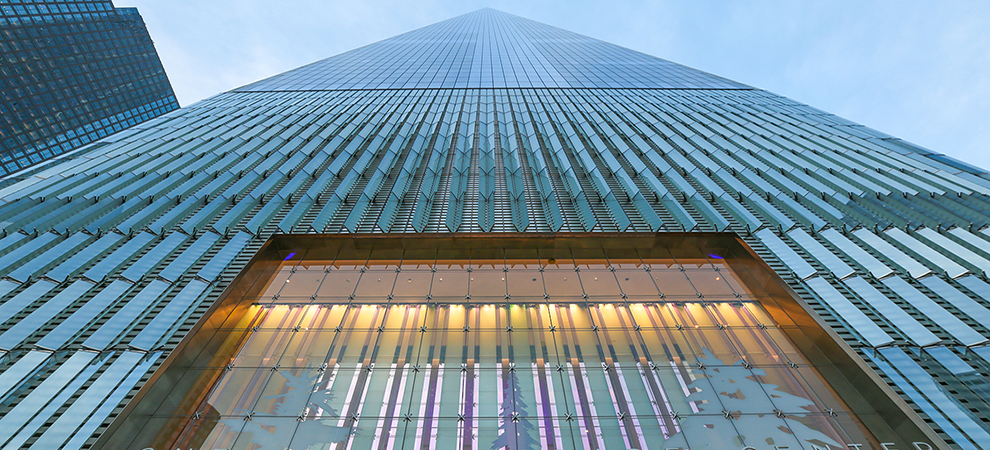 Tech Companies Driving Manhattan's Office Market Expansions in Q1
According to CBRE Group, Inc., office tenants are expanding their Manhattan footprint in Q1 2017. Of the 123 deals greater than 10,000 SF recorded by CBRE for Q1 2017, 72% involved an expansion component. Overall, these transactions yielded 1.57 million square feet of net tenant expansion.
"Technology firms accounted for the largest volume of net expansion, led by Spotify's lease at 4 WTC, which included 263,000 sq. ft. of expansion space," said Nicole LaRusso, Director, Research & Analysis, Tri-State. "Financial services firms also expanded notably this quarter, posting 281,000 sq. ft. of net growth."
Other growth sectors included media and entertainment, real estate, marketing and public relations, health care, and law-while firms involved in apparel and retail sales and professional services posted net contractions.