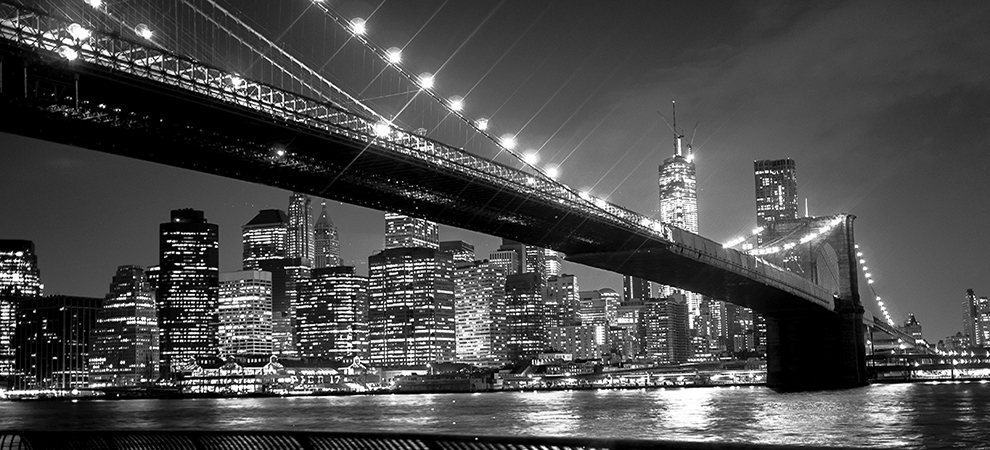 Most Walkable U.S. Cities of 2017 Revealed
New York takes top spot; Miami overtakes Philadelphia for fourth place
According to a new Walk Score report by Redfin, the Top 10 most walkable U.S. cities with a population over 300,000 were revealed this week.
New York, San Francisco and Boston remain the top three most walkable cities in the nation, while Miami leapfrogged Philadelphia to become the fourth most walkable city since last year's ranking.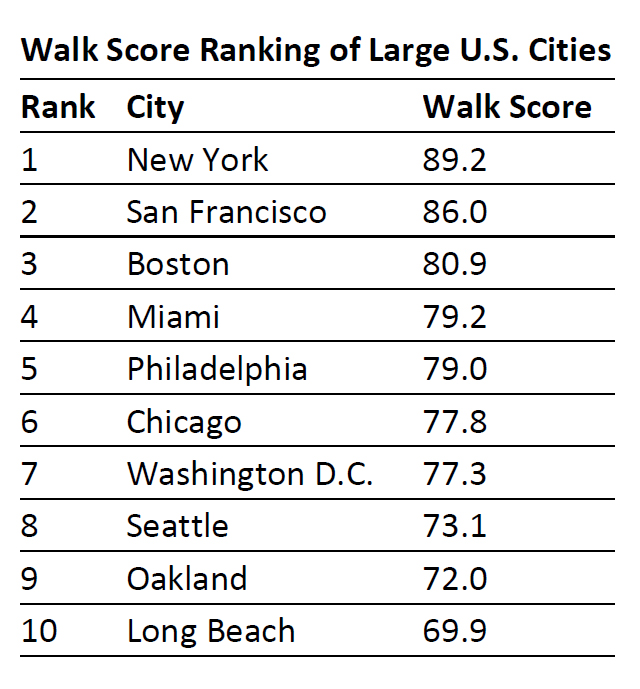 Walk Score measures the walkability of a location based on its distance from amenities, density of population, block length and pedestrian friendliness. As in previous years, all of the top 10 cities saw an increase in their respective Walk Score ratings, indicating that the nation's most walkable cities are becoming even more walkable. Of the top 50 most walkable cities only one, Omaha, Nebraska, saw its Walk Score decline.
Miami's steady increase in walkability can be attributed to builders and city officials embracing the idea of densely populated neighborhoods.
"Developers are seeing an overall trend in people who desire to live, work and play within the same neighborhood," said Aaron Drucker, a Redfin real estate agent in Miami. "Developers have focused on popular, urban neighborhoods like Wynwood, Midtown, Brickell, South Beach and Coconut Grove, constructing high-rises, multi-family homes and condominiums. This has increased population, creating density that didn't exist in Miami years ago."
Despite being edged out of the fourth spot by Miami, Philadelphia continues to improve walkability. Last year, the Pennsylvania hub held a healthy score of 78.3 compared to this year's score of 79.0.