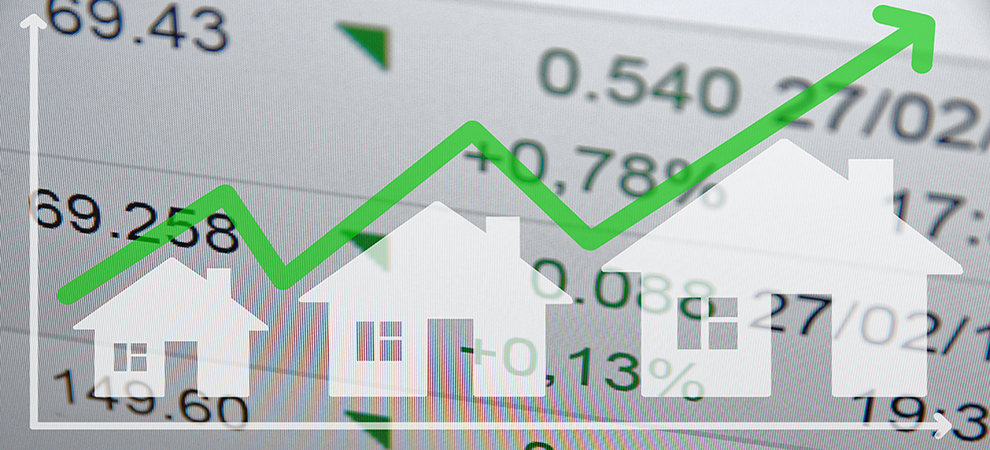 Orlando Home Prices Enjoy Explosive 13 Percent Annual Gain in January
According to the Orlando Regional Realtor Association, Orlando's median home price continued along its upward trajectory in January 2018, while sales held steady with a 0.5 percent increase compared to January of 2017.
The overall median price of Orlando homes (all types combined) sold in January is $225,000, which is 12.6 percent above the January 2017 median price of $199,900 and 2.2 percent below the December 2017 median price of $230,000.
Year-over-year increases in median price have been recorded for the past 79 consecutive months; as of January 2018, the overall median price is 94.8 percent higher than it was back in July 2011.
The median price for single-family homes that changed hands in January increased 10.1 percent over January 2017 and is now $240,000. The median price for condos increased 15.1 percent to $115,000.
The Orlando housing affordability index for January rose to 140.10 percent, up from 138.58 last month. The first time homebuyers affordability index rose to 99.62 percent, up from 98.55 percent last month.
Orlando Sales
Members of ORRA participated in 2,225 sales of all home types combined in January, which is 0.5 percent more than the 2,213 sales in January 2017.
Sales declined by 26.9 percent when compared to last month. "The nearly 27 percent drop between December and January is a decline that historically follows a big push to close in December as buyers seek to take advantage of homeownership tax benefits," explains ORRA President Lou Nimkoff. "While low inventory conditions remain a significant challenge, Realtors anticipate an improvement in month-to-month sales. In fact, the January pending sales tally increased by more than 1,000 homes compared to December 2017, making it the greatest month-to-month increase since ORRA began tracking pendings in 2006."
Sales of single-family homes (1,731) in January 2018 increased by 0.46 percent compared to January 2017, while condo sales (268) decreased 5.6 percent.
Sales of distressed homes (foreclosures and short sales) reached only 143 in January and is 41.6 percent less than the 245 distressed sales in January 2017. Distressed sales made up 6.4 percent of all Orlando-area transactions last month.
The average interest rate paid by Orlando homebuyers in January was 4.07, up from 3.97 percent the month prior.
The overall inventory of homes that were available for purchase in January (7,604) represents a decrease of 11.1 percent when compared to January 2017, and a 1.3 percent decrease compared to last month. There were 6.6 percent fewer single-family homes and 29.7 percent fewer condos.
Current inventory combined with the current pace of sales created a 3.42-month supply of homes in Orlando for January. There was a 3.86-month supply in January 2017 and a 2.47-month supply last month.
Orlando MSA Numbers
Sales of existing homes within the entire Orlando MSA (Lake, Orange, Osceola, and Seminole counties) in January were down by 1.1 percent when compared to January of 2017.
Each individual county's sales comparisons are as follows:
Lake: 7.9 percent below January 2017;
Orange: 1.5 percent below January 2017;
Osceola: 4.8 percent above January 2017; and
Seminole: 0.6 percent above January 2017.