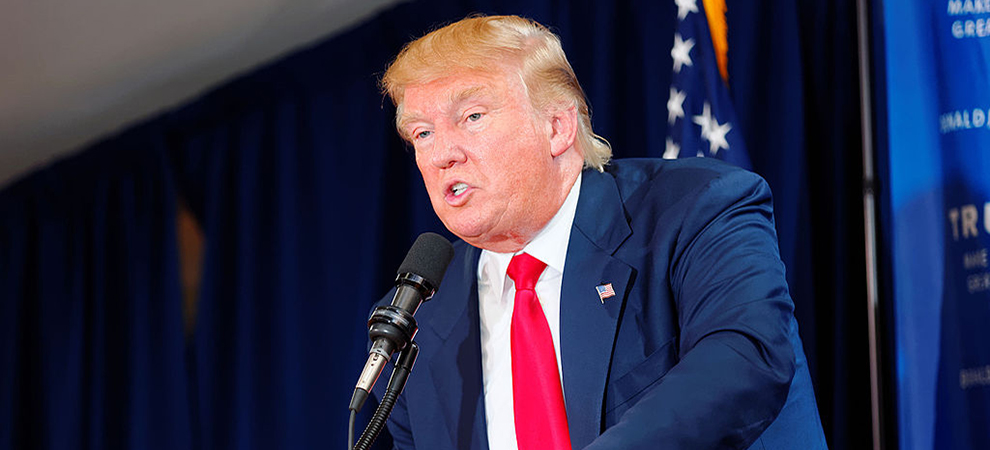 U.S. Home Builders Pleased With New Trump, GOP Tax Reform Plan
Granger MacDonald, chairman of the National Association of Home Builders (NAHB), today issued the following statement on the tax plan put forth by the White House and GOP congressional leaders:
"NAHB commends President Trump and Congress for making the vital issue of tax reform a top priority. During the past several months, we have conveyed our views and concerns to policymakers and we firmly believe that the plan unveiled today represents a positive step in the right direction.
"By lowering the pass-through rate, the plan will reduce the tax bill of thousands of small businesses and help to spur job and economic growth. More importantly, the blueprint maintains the Low Income Housing Tax Credit, the most indispensable tool to help produce affordable rental housing. The plan also retains a business interest deduction for small businesses, which would ensure that our future tax code is truly pro-growth.
"On an issue of such significance, we recognize difficult trade-offs must be made. Although the mortgage interest deduction remains untouched, its effectiveness could be diminished as more families elect to take a higher standard deduction. As the process advances, NAHB looks forward to working with policymakers to mitigate any detrimental effects that this development could have on the housing market. In addition, we will also seek to ensure that tax relief efforts put more money into the pockets of hard-working families and that affordable homeownership and rental housing opportunities remain an accessible goal."