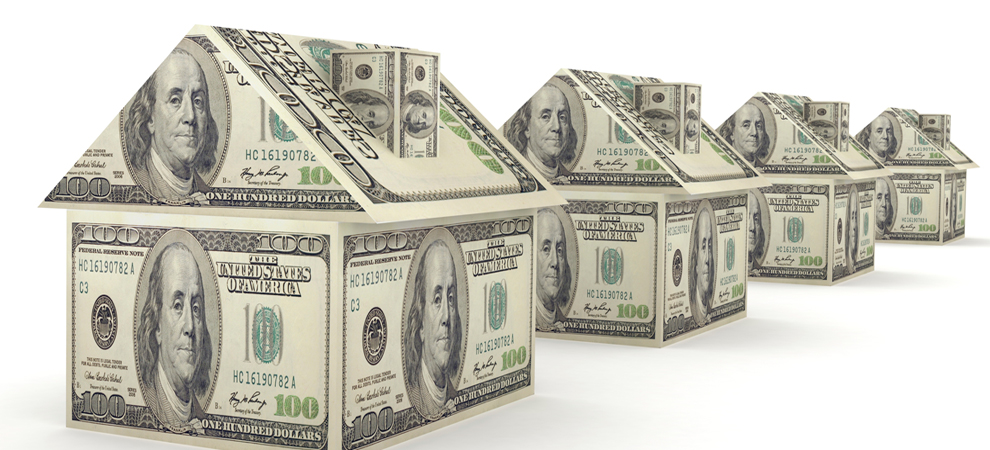 Mortgage Credit Availability in U.S. Uptick in June
According to the Mortgage Bankers Association's Mortgage Credit Availability Index, U.S. mortgage credit availability increased slightly in June 2017. Historical MCAI values were revised this month due to the availability of additional data on certain types of conventional loan programs.
The MCAI increased 0.1 percent to 178.5 in June. A decline in the MCAI indicates that lending standards are tightening, while increases in the index are indicative of loosening credit. The index was benchmarked to 100 in March 2012. Of the four component indices, the Conforming and Conventional MCAI saw the greatest increases in availability over the month (both up 0.9 percent), followed by the Jumbo MCAI (up 0.8 percent). The Government MCAI (down 0.4 percent) decreased from last month.
"Mortgage credit availability increased slightly by 0.1 percent in June lifted by expansion among jumbo loan programs and additional availability of affordable conforming loan programs," said Lynn Fisher, MBA's Vice President of Researc