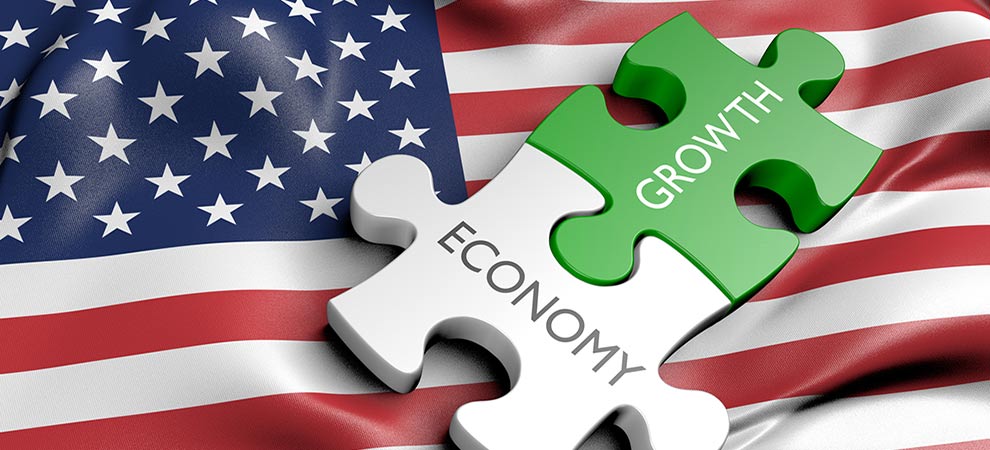 Veteran Real Estate Economist Reacts to Slow Q4 GDP Growth in U.S.
The National Association of Realtors Chief Economist Lawrence Yun issued the following statement in reaction to this past Friday's U.S. Department of Commerce report on Gross Domestic Product (GDP) in the fourth quarter of 2016:
"The economic growth of 1.9% in the final quarter was again a slow grind producing no excitement. For the year as a whole, growth was only 1.6%, marking the 11th consecutive year of subpar expansion under the long-term historic average of 3% growth. The multiple years of slow growth is the chief reason why the real middle income has not been rising.
"As for the latest quarter, private sector commercial construction activity fell, as well as exports and military spending. On the positive side, consumers did their part with a near 3% growth in spending and residential construction and modeling spending rose by a solid 10%. Business spending, after being stuck near zero for a while, kicked higher by 4%.
"Looking ahead, as long as the real estate sector continues to expand, the economy should avoid a recession. Should the animal spirit revive in the business community, a stronger 3% GDP growth should be attainable. However, should exports and imports both consistently decline, then based on past data and experience, the economy could slip into a recession."