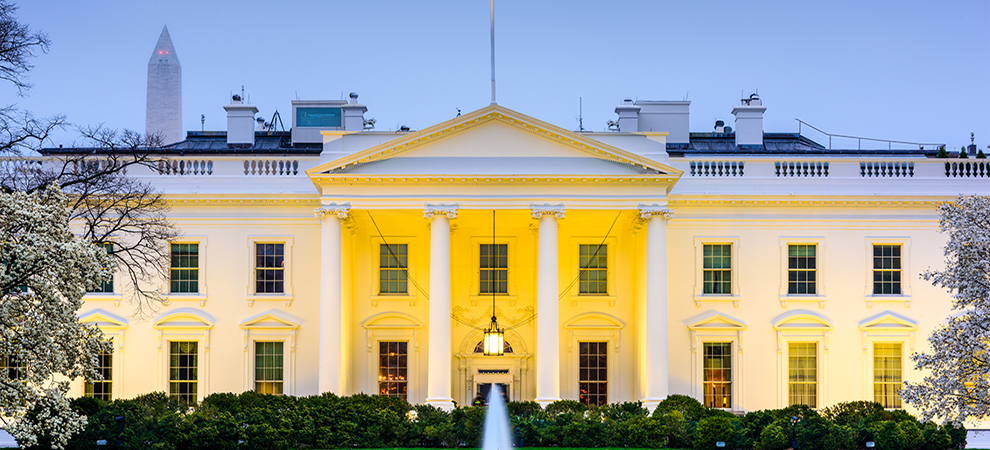 With Trump Now Elected, Realtor.com Economist Predicts Possible Rate Hike Soon
With Donald Trump now elected as the next U.S. President, Realtor.com Chief Economist Jonathan Smoke predicts the following effects the election results will have on mortgage interest rates.
Smokes says, "It looks as though rates will fall, but the market moves today are already indicating that financial markets are pondering that the Trump effect could be positive for the economy."
Smoke continues, "We have almost five weeks before the December Federal Open Market Committee (FOMC) meeting, which will give the market plenty of time to digest the potential outcomes. While the market is now indicating a reduced probability of a short-term rate hike at that meeting, the Fed has repeatedly indicated that they would be data-driven in their decision. So, if markets calm down and November employment data look solid on December 2, a rate hike could still happen."
Mortgage Bankers Association Congratulates Trump on Election Victory
David H. Stevens, President & CEO Mortgage Bankers Association, issued the following statement congratulating Donald Trump on being elected the 45th President of the United States.
"On behalf of the Mortgage Bankers Association, I want to congratulate Donald Trump on being elected the next President of the United States. Today our industry is operating in the safest and soundest lending environment ever designed. MBA will work with President-Elect Trump and his Administration, as well as with the new Congress, with the goal of advancing an agenda that restores housing as a lead economic driver for individual wealth creation and the nation as a whole. Therefore, it is critical that President Trump focus on three main areas - ensuring an adequate supply of affordable housing, bringing first time homebuyers back into the housing market and ensuring certainty in regulations. We are looking forward to engaging with policymakers, new and old, to guarantee sustainable access to credit for qualified consumers, and restore balance and prosperity to the real estate markets."