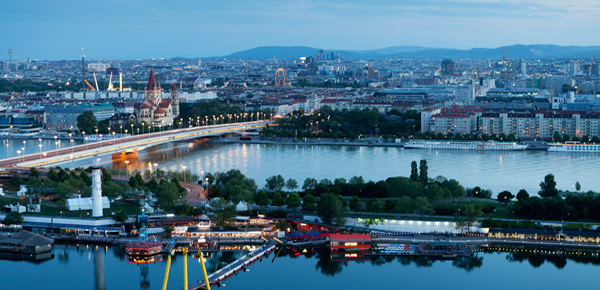 Like Germany, Home Prices Also Rising in Austria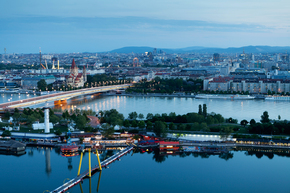 Austrians, wary of the Eurozone financial crisis, are placing their bets and their money these days in residential real estate. Like neighboring Germany, prices are rising in Austria, especially in the fabled city of Vienna.
Select Property, an international residential broker based in London, notes the outskirts of Vienna have shown an increased demand for property which is driving up the prices.
"People know that they can get a larger property with more living space for the same amount of money that you would pay for something much smaller in the city," according to the brokerage.
This has made for some dramatic increases in prices with apartments in Wiener Neustadt rising by 25 percent year-on-year and houses in Korneuburg increasing by an average of 17 percent.
The Mariahilf district in Vienna saw the average price per square meter rise to €4100 a rise of 16 percent.
Buy-to-rent property investors will also benefit from the slight increase in rental prices, which rose by 1.6 percent for the first six months of the year on an annual basis, the brokerage says.
Other areas which saw real estate price increases were Penzing where prices rose by 35 percent against 2011 and the suburban areas saw rises between 10 and 30 percent.
Select Property's Alexander Ertler said: "The fear over losing money through inflation and mistrust in the financial markets is encouraging increasing numbers of Austrians to invest and try and find security in the property market."
Germany and Turkey "both appear to be faring well even though the Eurozone crisis is continuing to make headlines and dampen spirits," the brokerage says.
"As a neighbor to the resilient Germany, it doesn't come as too much of a shock that house prices are rising in Austria."