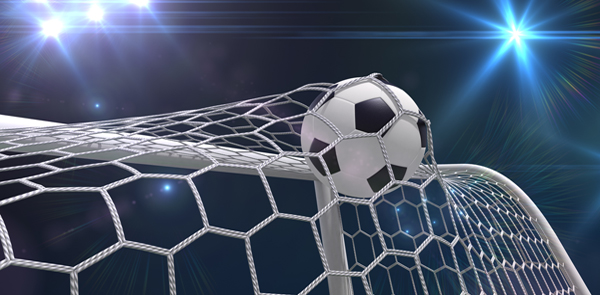 Big-Name London Soccer Team's Parent Plans $500 Million Investment in Nigeria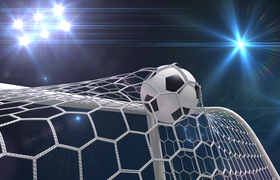 London-based Scarborough United Group Plc, SUGPlc, has announced it plans to invest N77.89 billion ($500 million US) in Nigeria's real estate, leisure and football (soccer) services in the next six to nine months. Sheffield United, owned by Scarborough, is a major sports brand in the United Kingdom.
Nairaland Forum and All Africa, two Lagos-based online publications, separately reported Scarborough United, a wholly owned subsidiary of Scarborough Group International Limited (SGIL), has appointed Jacob Esan, a leading Nigerian investment banker, to the boards of SUGPlc and Sheffield United Plc (SUPlc).
According to a statement by the company, Esan will be working alongside the McCabe family in an executive capacity, principally to expedite financing for the projects. Kevin McCabe is an internationally known entrepreneur who developed the Scarborough Group of companies.
The new funds will be used by SGIL through SUG to further expand its businesses in real estate, leisure and sports services, especially football (soccer), according to the company's statement, the two publications reported.
Esan said "Working with the other members of the Scarborough team to create a major independent group is an exciting challenge which I will relish."
He added, "Given the anticipated size and scale of the group, and with it the famous Sheffield United (team), I believe the opportunity to access capital to advance the business interests in our three divisions is of great importance."
Esan said he was "committed to expanding all of our off-the-field activities, taking advantage of opportunities available both in the UK and globally as a result of the continuing economic recession."