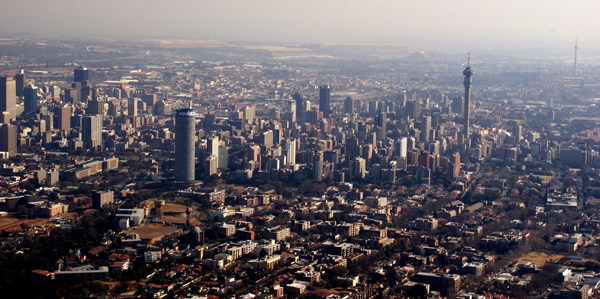 Johannesburg Fund Raises $250 Million for Mixed-Use Projects in Nigeria' Ghana and Angola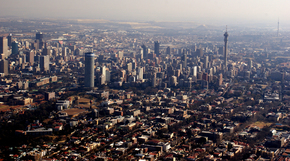 In an unprecedented move, Johannesburg-based RMB Westport, South Africa's second-largest financial-services company, announced the property unit of its investment banking arm has raised $250 million to develop real estate in West Africa.
The initial sites will be in Nigeria, Ghana and Angola. Retail and mixed-use development will be the primary objective. Africa currently has strong demand for high-grade retail and commercial properties, according to Independent Online, a division of Independent Newspapers (Pty) Ltd. based in Cape Town, South Africa.
RMB Westport opened its doors in 2008 when Rand Merchant Bank (RMB)' through its Real Estate Investment Banking division entered into a joint venture with the Westport Property Group.
In an e-mailed company statement to the media, Michael O'Malley' Director of RMB Westport, said his company "believes in the African growth story. Over the past decade' African economic output has more than tripled' which is one of the many reasons we think that Africa today holds the greatest overall investment potential for all frontier markets globally."
O'Malley says the discovery of oil in Ghana will probably lead to a further increase in investor interest and subsequent demand for office and industrial space in West Africa. O'Malley has spent the past 20 years working on retail and mixed-use projects in 12 African countries.
RMB Westport is no newcomer to Africa. Some of RMB Westport's biggest projects, at various levels of completion, include Icon House and Accra Financial Centre (A-grade buildings in Ghana); Ikeja City Mall (the largest shopping mall in Nigeria); Osapa Retail (Phase I) and Project Wings (Office and retail property in Nigeria) and recently the Junction Shopping Center (retail property in Accra' Ghana).
Westport chief financial officer Alan Wilson states, "Africa currently has the world's highest rate of urbanization. This migration' along with Africa's growing middle-class further reinforces the need for high grade office space and retail buildings in urban areas."
For example, Wilson says "the city of Luanda was built for a population of 300,000 and currently has over six million inhabitants."
Wilson says the International Monetary Fund (IMF) recently forecast Nigeria's economy to grow by 6.9% - a rate which' if sustained' will eventually lead to Nigeria overtaking South Africa as the largest economy in Africa.
He adds, "We believe that regulatory reforms in Nigeria' along with its sheer population size' oil wealth and strong economic growth trend' make it a market that is difficult to ignore.".
Although many property developers and financiers play in this highly competitive industry' RMB Westport believes RMB's delivery of property development projects on time and on budget' will continue to place the company at the forefront in development circles.