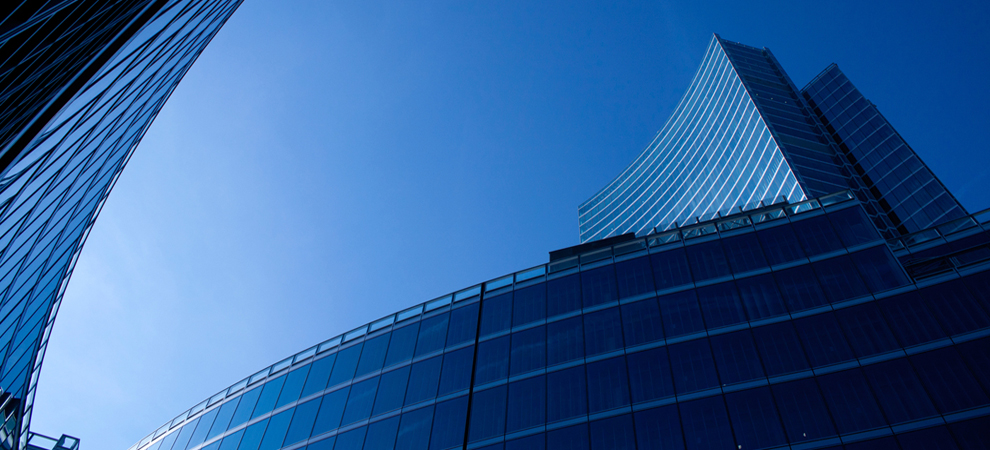 Norway Sovereign Wealth Fund's Plan to Spend Billions in U.S. Real Estate Excites Institutional Owners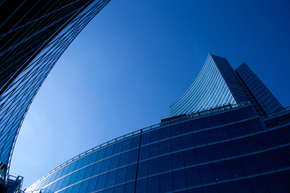 Norway has just brought an early Christmas Holiday present to American institutional owners of large Class A office complexes and other conservative property assets in major cities and developed malls.
Norway's $660 billion sovereign wealth fund, the world's largest, announced it is entering the U.S. real estate investment market for the first time. The fund plans to invest about $11 billion in various countries.
About one third of that amount, about $3.6 billion or about 1.7 percent, will be invested in American-based properties. Eventually, the fund plans to put 5 percent or about $132 billion of its total assets in global real estate markets over several years. It is still being determined how much of that 5 percent total would be in U.S. investments.
The fund has already bought commercial property in London, Paris, Frankfurt, Berlin and Sheffield in the United Kingdom. The fund made its first real estate investment in Switzerland Nov. 29, buying a Zurich office complex from Credit Suisse Group AG (CS) for 1 billion Swiss francs ($1.08 billion).
The fund announced its new investment direction in New York City on Friday, Nov. 30. Yngve Slyngstad, chief executive officer of Oslo-based Norges Bank Investment Management, oversees the pool.
He told Bloomberg the fund held 0.3 percent in real estate, 60.3 percent in stocks and 39.4 percent in bonds at the end of September, according to its quarterly report.
The fund last month said it returned 4.7 percent in the third quarter, after a decline of 2.2 percent in the previous three months. That's why it is beginning to center its investment attention on real estate, hoping to generate higher returns for its investors.
Sovereign wealth funds are state-owned investment pools. The bulk of their money so far has been invested in stocks and bonds in countries around the world. Now their attention is turning to real estate where they see a safer and more stable return on their money.
For U.S. investment advisors like New York City-based Blackstone Group LP (NYSE: BX), news of the Norway wealth fund's decision to start buying quality properties in the U.S. was music to its corporate ears. Blackstone is eager to unload several high-quality property holdings.
Blackstone has $54 billion of real estate assets, including office developments, shopping centers and hotel chains such as Hilton Worldwide Inc.
"The other trend that will be helpful for us to exit some of the larger things we own, particularly the higher-quality assets in the gateway cities, is the rise of the sovereign wealth fund," Jonathan Gray, Blackstone's global head of real estate, said last month at the Bloomberg Commercial Real Estate Conference in New York.
"Sovereign wealth funds are enormous pools of capital around the world," and real estate offers higher yields than government bonds, along with a hedge against inflation, Gray said.
For example, China Investment Corp., which oversees about $482 billion in assets, helped refinance a Manhattan office tower co-owned by private-equity firm Carlyle Group LP. in 2010,
Norway, Europe's second-biggest oil and gas exporter, generates money for the fund from taxes on oil and gas, ownership of petroleum fields and dividends from its 67 percent stake in Statoil ASA , the country's largest energy company.
More than 60 percent of sovereign wealth funds invest in real estate, either directly or indirectly through other funds, according to London-based researcher Preqin Ltd. But the percentage invested in real estate to date has not been as high as the amount placed in stocks and bonds.