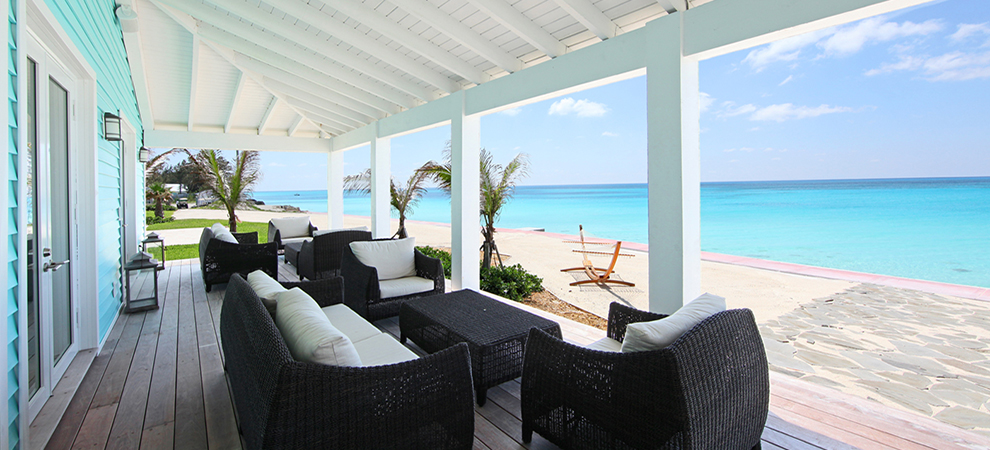 Caribbean Property Markets Poised for Stronger Sales in 2016
According to the most recent issue of 7th Heaven Properties' annual magazine
The Caribbean Property Investor
, the recent record-breaking growth in tourism, combined with new and on-going government incentives and investments in airports, highways and marinas, has contributed to an increase in luxury real estate sales in several Caribbean destinations, positioning the region for growth in 2016.
Analysis of key market insights indicates that the Caribbean as a whole is enjoying growth in overseas visitor arrivals and the real estate sector in the top performing destinations is benefiting from a halo effect.
Walter Zephirin, Managing Director of London-based 7th Heaven Properties says, "Several Caribbean destinations, such as the Turks & Caicos Islands and the Cayman Islands, enjoyed a very positive increase in luxury real estate sales in 2015. We anticipate that this growth will be maintained in 2016, as international property buyers continue to be drawn to the region's consistent offer of year-round sun, sea, sand, stability and style of living."
Zephirin added "While economic uncertainty looms in many parts of the world, growth in the USA and a recovery in markets such as the UK and parts of the Euro Area are providing prospective buyers with the confidence to invest in the Caribbean real estate sector."
Key Caribbean Property Market Insights Include:
Recent record-breaking growth in tourism to the Caribbean region contributing to growth in the luxury real estate sector in many locations, including the Dominican Republic, Turks & Caicos and the Cayman Islands.
A pipeline of 164 hotel projects in development across the Caribbean and Mexico and announcements on plans for new luxury resort and residential developments in multiple destinations including Antigua, The Bahamas, Barbados, Bequia, the Dominican Republic and Jamaica.
Well-established Citizenship by Investment programs in Antigua, Dominica, Grenada and St Kitts & Nevis plus a newly launched program in St Lucia targeted at high net worth individuals stimulating investment in resort and residential developments and generating interest from international property buyers.
Planned or completed renovations and openings of airports, private jet terminals and marinas in locations including Anguilla, Curaçao and St Vincent and infrastructure investment (such as Aruba's $1 billion USD island revitalization project) supporting future growth of the tourism and real estate sectors.
Growth in overseas visitor arrivals, record-breaking tourist spend and the opening of shopping malls and resort boutiques enhancing the Caribbean region's appeal to consumer brands and retailers and stimulating the retail real estate market on several islands.