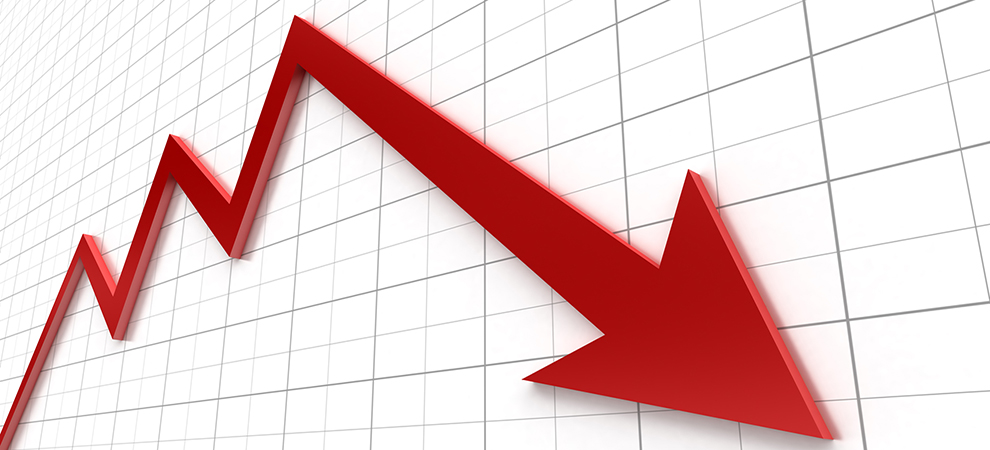 New Home Mortgage Applications Dive 8.8 Percent in June
Based on the Mortgage Bankers Association's latest Builder Applications Survey data for June 2018, U.S. mortgage applications for new home purchases decreased 8.8 percent compared to June 2017. Compared to May 2018, applications decreased by 12 percent. This change does not include any adjustment for typical seasonal patterns.

"Applications for new home purchases fell in June, both compared to last year at this time and relative to May, which fits the seasonal pattern. So far this year, new home applications are up 2.5 percent relative to the first 6 months of 2017. Our sense is that builders remain constrained by the tight job market for construction labor and rising input costs, particularly lumber costs," said Mike Fratantoni, MBA Chief Economist and Senior Vice President of Research and Industry Technology.

MBA estimates new single-family home sales were running at a seasonally-adjusted annual rate of 587,000 units in June 2018, based on data from the BAS. The new home sales estimate is derived using mortgage application information from the BAS, as well as assumptions regarding market coverage and other factors.

The seasonally-adjusted estimate for June is a decrease of 6.2 percent from the May pace of 626,000 units. On an unadjusted basis, the MBA estimates that there were 53,000 new home sales in June 2018, a decrease of 11.7 percent from 60,000 new home sales in May.

By product type, conventional loans composed 71.3 percent of loan applications, FHA loans composed 15.9 percent, RHS/USDA loans composed 1.1 percent and VA loans composed 11.6 percent. The average loan size of new homes decreased from $337,515 in May to $333,033 in June 2018.