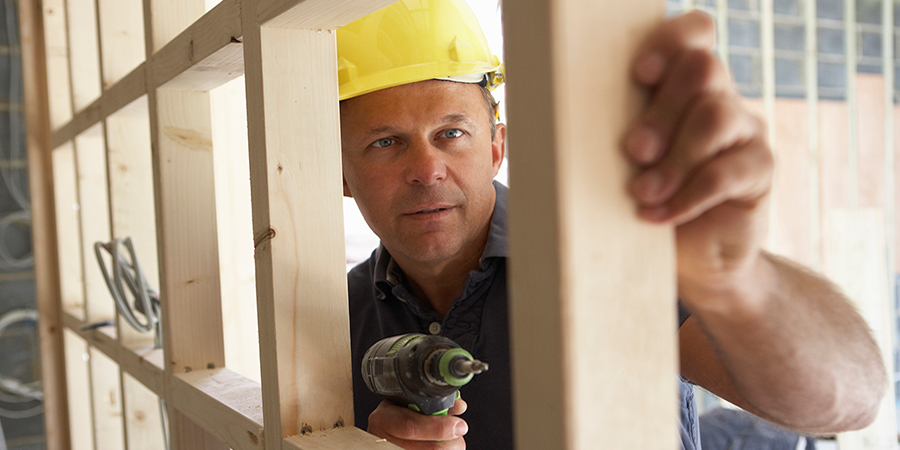 New Home Mortgage Applications in U.S. Spike 18 Percent Annually in June
The Mortgage Bankers Association latest Builder Application Survey for June 2019 shows U.S. mortgage applications for new home purchases increased 17.9 percent compared from a year ago. Compared to May 2019, applications decreased by 14 percent. This change does not include any adjustment for typical seasonal patterns.
"Ongoing concerns about economic growth and trade policy likely kept some potential buyers out of the market despite lower mortgage rates," said Joel Kan, MBA's Associate Vice President of Economic and Industry Forecasting. "Our seasonally adjusted estimate of new home sales was down in June after two of the strongest months in the survey's history dating back to 2013, but remained higher than a year ago. The average loan amount for new home purchase applications fell slightly to its lowest level since November 2018, as home price growth continued to slow in many markets and purchase transactions have shifted away from the higher end of the price spectrum."
MBA estimates new single-family home sales were running at a seasonally adjusted annual rate of 646,000 units in June 2019, based on data from the BAS. The new home sales estimate is derived using mortgage application information from the BAS, as well as assumptions regarding market coverage and other factors.
The seasonally adjusted estimate for June is a decrease of 11.1 percent from the May pace of 727,000 units. On an unadjusted basis, MBA estimates that there were 58,000 new home sales in June 2019, a decrease of 15.9 percent from 69,000 new home sales in May.
By product type, conventional loans composed 68.7 percent of loan applications, FHA loans composed 18.0 percent, RHS/USDA loans composed 0.6 percent and VA loans composed 12.7 percent. The average loan size of new homes decreased from $330,311 in May to $329,593 in June.