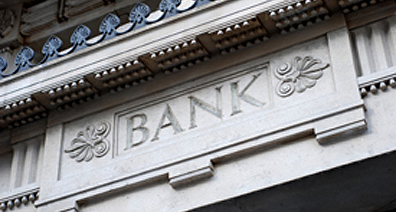 Treasury Preparing to Sell Entire $142 Billion Portfolio of Mortgage-Backed Securities
In what will undoubtedly be one of the largest sales in the U.S. securities industry, the Treasury plans to sell its entire portfolio of mortgage-backed securities valued at $142 billion.
The sales are expected to begin between April 15 and May 31.
A Treasury official estimates the government will earn a profit of $15 billion to $20 billion on the sales, depending upon market conditions.
The Treasury plans to sell about $10 billion a month until the entire portfolio is sold.
At least four major banks and an international insurance company will be bidding for all or part of the portfolio, according to sources familiar with the event.
The Treasury acquired the bonds in 2008 and 2009. They are primarily 30-year fixed mortgage-backed securities guaranteed by either Fannie Mae or Freddie Mac, the housing finance agencies that were placed under government control in the fall of 2008 as their bottom lines collapsed.
Mary J. Miller, Assistant Treasury Secretary for Financial Markets, says the sales will wind down the emergency programs that were put in place in 2008 and 2009, and should help restore market stability.
The Treasury says there will be pre-scheduled times and sizes for the sales and that sales could occur daily.
State Street Global Advisors is the manager for the Treasury's portfolio and will handle settlement of the sales.
Fannie and Freddie were placed under government control in September 2008, which effectively made the U.S. taxpayer the backer of about $5 trillion in debt the government-sponsored enterprises had.
The Treasury has not bought mortgage-backed securities since 2009.
---