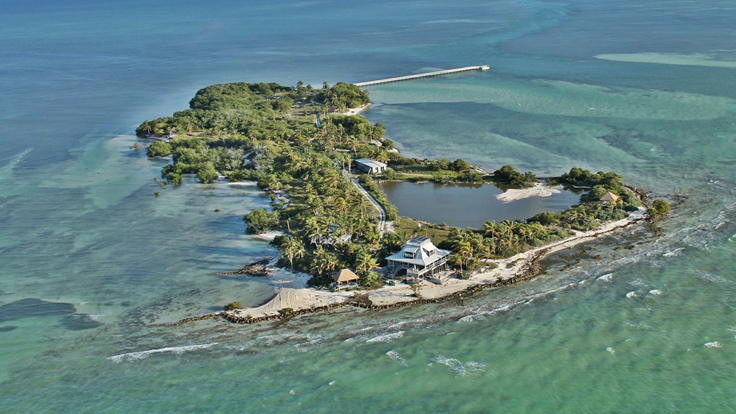 Mr. Key West Selling Private Island
Florida-based investor David Wolkowsky, known as Mr. Key West for his famous efforts to preserve the historic qualities of Key West, is selling his private island for $15.8 million.
The southernmost inhabited island in the U.S., Ballast Key is located 15 kilometers to the west of Key West. The 110,000-square-meter island is the only private island in the Key West National Wildlife Refuge.
With no neighbors within a 13-kilometer radius, the island is only reachable by a 25 minute boat ride or 10 minutes by helicopter.
Mr. Key West purchased the island from the U.S. Navy in the late 1970s and hosted many prominent figures including former British Prime Minister Edward Heath, Timothy Greenfield-Sanders, Leonard Bernstein, Prince Michael of Greece, Truman Capote, Gloria Estefan and the Bee Gees.
In true celebrity style, James Bond landed on the island in the novel "License to Kill," when 007 called Mr. Wolkowsky to say, "David, it's James, James Bond... I've broken into your island. I hope you don't mind."
The three-story main house on Ballast Key has four bedrooms, a master suite and approximately 363-square-meters of interior space. Designed in typical Key West "Conch House" style, the wooden property has views of the sea from every room.
The price tag for the island includes smaller pavilions throughout the island and its own desalination plant providing fresh drinking water.