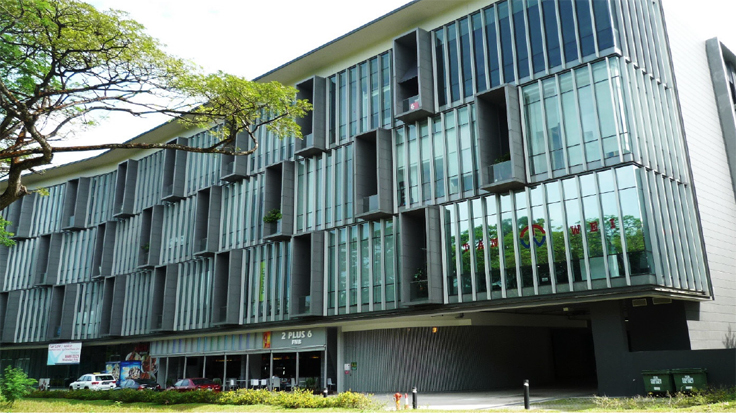 Sales Plunge in Singapore's Industrial Market
Singapore's industrial market ended 2013 on a sour note, with transaction volumes during the final quarter at levels seen during the financial crisis.
During the fourth quarter of 2013, the number of industrial properties purchased reached 417, dropping 55.3 percent from the previous quarter and a more pronounced 68.6 percent year-over-year, according to Savills.
"A contributing factor is the total debt servicing ratio (TDSR) which constrains the purchasing power of buyers," the report states. "Buyers may also be wary of the
U.S. Federal Reserve's tapering of quantitative easing
, which may affect interest rates in Singapore."
Despite the inactive market, prices for industrial developments increased. Thirty-year lease units increased 1.9 percent quarter-over-quarter, from S$363 to S$370 per square foot. It was followed by freehold and 60-year leasehold properties, which increased by 1.5 percent and 0.5 percent, respectively, to S$681 and S$477 per square foot.
There were more transactions recorded for 60-year leasehold properties, therefore offering the most reliable price increase data, according to Savills.
The report also highlights Singapore's industrial rental market, which recorded 7,636 deals in 2013, increasing 18.6 percent from the previous high recorded in 2012.
In the fourth quarter, the market recorded a new high of 2,072 deals, increasing by just two deals. With three quarters of transaction volume records, the rental market appears stable and healthier than previous years.
The market's rental rates remained flat as landlords are kept from increasing rents while tenants cope with cost issues.
Factory and warehouse properties ask for S$2.00 per square foot per months, while hi-tech properties stayed at S$3.00, Savills reports.