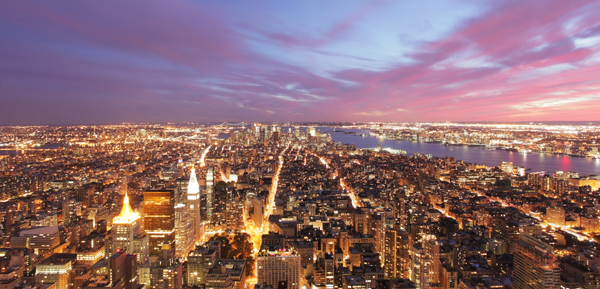 Q & A with Dottie Herman
Q1 -
If my house went to contract, and then my husband and I are re-thinking the sale, can we back out of the deal even though we already have their deposit?
A -
A Contract of Sale is a binding legal document on both the Buyer and Seller. In the event of a breach of the terms and conditions, there can be serious legal liability. We urge you to consult your attorney before doing anything.
---
Q2 -
My wife and I are relocating to NYC and will want to rent. We are not from the east coast so we are unsure how real estate transactions work there. Do we need to hire a broker to find us a rental? Or can we find it on our own?
A -
While you can most certainly apartment hunt on your own, if you are not familiar with NYC, you are best served by hiring a real estate professional who can introduce you to the neighborhoods and can negotiate the best terms and conditions for you. In some rentals, the Landlord may pay the Brokerage Commission, but, in most cases the Tenant pays the fee. Fees range anywhere from 15% of the annual rent to 1 month, with variations in between.
---
Q3 -
Does paying all cash give you an advantage over other buyers when looking to buy a home?
A -
While cash may be "king" in some cases, it may not be in all. The negotiated terms and conditions between a Buyer and Seller must reach a meeting of the minds. There are many pre-qualified (for financing) buyers who may, for example, be willing to pay more for a property than you are, and they have their financing in place.
---
If you have a real estate question for Dottie, please send it to;
Reporters@WPCnews.com