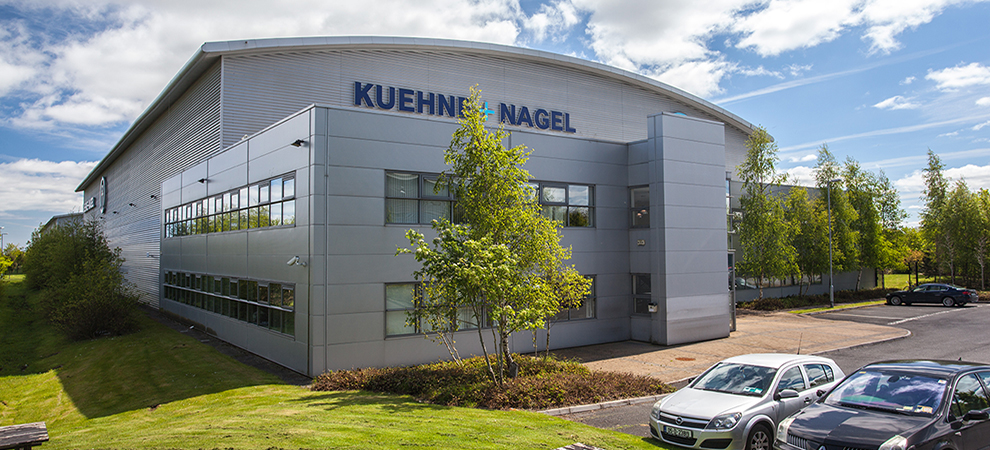 Ireland Industrial Leasing Activity Moderates in First Quarter
According to JLL, Ireland's industrial take-up in the first quarter of 2016 was 550,233 square feet. This is 48% lower than take-up in Q4 2015 and 55% lower than Q1 2015.
There were 2 transactions greater than 50,000 square feet compared to 6 last quarter, which has impacted totals. 80% of deals were for space less than 20,000 square feet and the average deal size was 13,756 square feet compared to 20,865 square feet in Q4 2015.
Prime rents have experienced further growth in Q1 and now stand at €7.50 per square feet.
Hannah Dwyer, Associate Director and Head of Research tells World Property Journal, "2016 has started steadily for the industrial sector. Take-up for Q1 was lower than the previous quarter, but this is not surprising as Q4 2015 was one of the strongest quarters ever recorded. Plus, we saw fewer larger deals occurring, which has impacted total volumes. Occupiers continue to be focused on prime quality space in key SW and NW locations but the limited availability of space is impacting choice, and therefore the active demand is not fairly reflected in take-up trends"
Nigel Healy, Director Industrial also commented, "2016 is set to be another strong year for the industrial sector but the greatest threat to the market is the lack of availability of prime stock. This impacts occupier decisions, with limited choice, and in some instances, no choice, for prime space in key locations. This has also impacted rental growth, and we are expecting rents to increase further over the year. Prime rents may achieve €8.75 per square feet by the end of 2016, which would be a 25% increase in the last 12 months. Increases in rents will hopefully trigger some much-needed supply pipeline, and hopefully, we will see more developers submitting planning submissions for industrial development in the short-term."