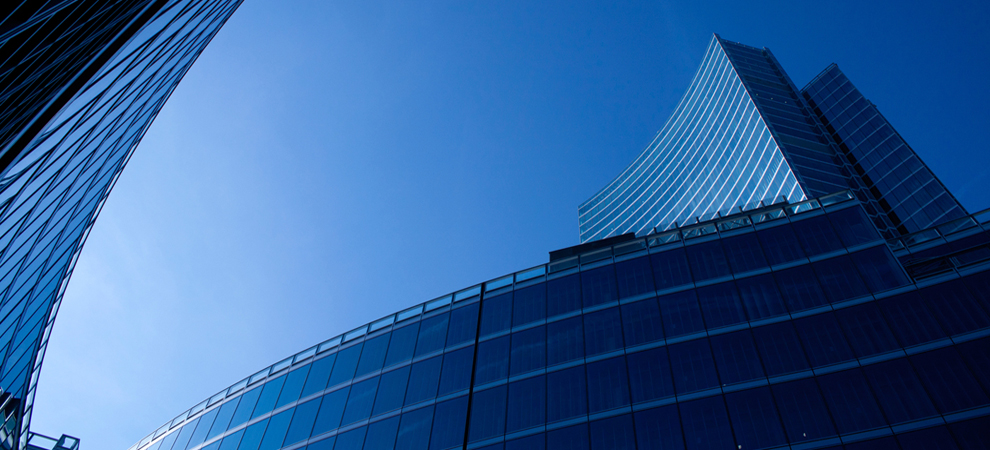 Commercial Lending Recovery Continues in U.S.
Based on the latest research from CBRE, commercial real estate lending in the U.S. increased for the fifth consecutive year, as a strong fourth quarter capped expansion across lenders and property types.
Loan closings were boosted by the demand for acquisition financing, which accounted for close to one-half of lending volume in 2014. This demand was boosted further by the increase in property sales, which rose 17 percent in 2014, according to Real Capital Analytics (RCA).
Retail, hotel and specialty property types saw the biggest gains in lending volume in 2014, as investors appeared to focus more attention on high-yielding property types and secondary markets, with cap rates remaining tight across the major property categories.
CBRE expects that demand for commercial and multifamily mortgages will remain strong in 2015. In addition to more potential growth in acquisition activity, loan maturities will begin to ramp up, as 10-year mortgages issued during the boom years of 2005-2007 come due.
Banks continued their strong run in the fourth quarter by capturing close to one-third of non-agency lending, ahead of life companies and CMBS conduit lenders. For the entire year, banks captured 37 percent of non-agency origination activity, increasing their market share from 31.5 percent in 2013. The success of banks in 2014 was due to a number of factors, including competitive fixed- and floating-rate loan products, as well as move into financing transitional properties.
The CBRE Lending Momentum Index, which tracks the pace of U.S. commercial loan closings, was up an impressive 11.7 percent quarter-over-quarter and 15 percent above its year-earlier level. With 2014's gains, the year-end Index value is only 8.5 percent shy of its August 2007 record high.
Brian Stoffers, Global President, Debt & Structured Finance, CBRE Capital Markets, commented, "2014 was a highly successful year for commercial lending markets, which appear well-positioned to take advantage of further growth in 2015. Lenders are showing enthusiasm for additional assignments in the upcoming months and are poised for higher production in 2015. Fannie Mae and Freddie Mac are no exception, as both may bump up against their volume targets in 2015. With competition intense for most types of deals in recent months, underwriting standards will continue to ease as the lending landscape becomes even more competitive. While markets are currently tilted toward the borrower's favor, it would not be surprising to see this begin to shift slightly if credit demands remain very high and interest rates begin to increase."
Loan underwriting trends remained relatively stable and average debt service coverage ratios remained leveled from the previous quarter at 1.52x. Meanwhile, the percentage of loans carrying either partial or full interest-only payments over the loan term jumped to 65 percent in Q4 2014, after averaging close to 50 percent over the first three quarters of the year. The increase raises concerns that underwriting standards will remain under pressure in the near term.