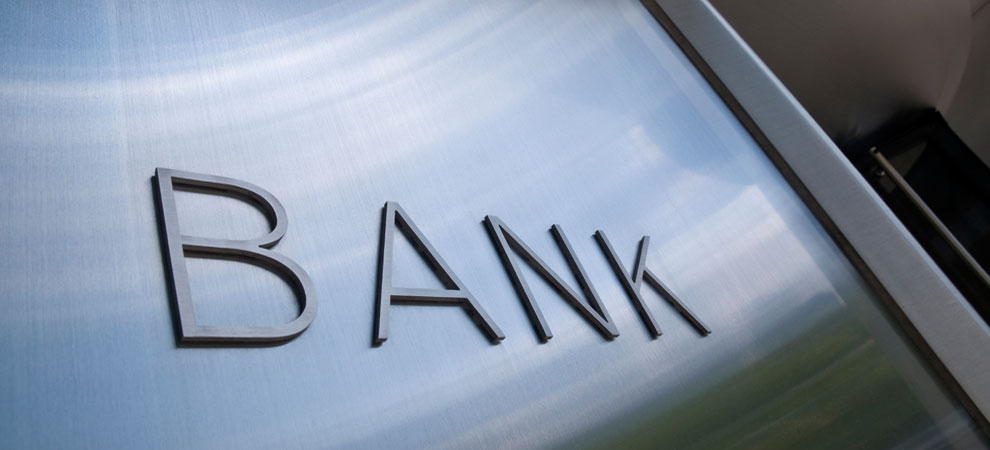 Top Ten U.S. Multifamily Lenders of 2016 Revealed
This week Freddie Mac announced the top ten lenders who transacted the most multifamily financing volume with the company in 2016. Through these and other lenders, Freddie Mac Multifamily settled a record $56.8 billion in new multifamily volume last year, financing more than 738,000 rental units.
"We are very proud of the extraordinary efforts by our lender network to provide America's apartment financing in 2016," said John Cannon, senior vice president of Freddie Mac Multifamily Production and Sales. "It is a privilege to work every day with our industry's best originators, underwriters, asset managers and closing counsel. Their role in the market will be especially critical this year to meeting our country's rising demand for properties with affordable rents."