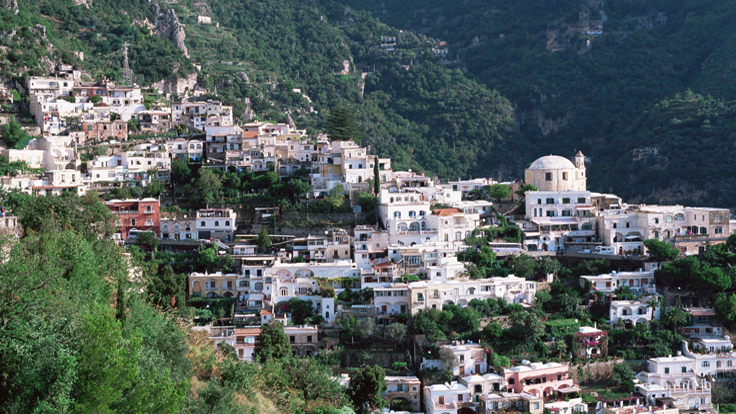 Germans Grabbing Second Home Deals in Italy
Second home sales in Italy rose by 14 percent last year, with Germans accounting for 40 percent of the transactions.
In contrast, overall, residential sales in the country dropped almost 26 percent last year "amid a plunge in mortgage lending, almost two years of recession, and uncertainty surrounding a new tax on primary residences,"
Bloomberg
reports. Home prices were down 4.6 percent in the fourth quarter of 2012, compared a year earlier.
But the depressed market is also making Italy more attractive to foreign buyers.
"Properties that cost 2.5 million euros have come down to 1.5 million euros due to taxes and the economic downturn," estate agent Francesca Andreini told
Bloomberg
.
Germans have been the most active buyers, with British accounting for 18 percent of sales and Russians 13 percent, according to data from research institute Scenari Immobiliari.
"I'd say 60 percent of our closings are with Germans, which is much higher than in previous years," Engel & Voelkers estate agent Yasemin Rosenmaier told
Bloomberg
. "Why? Fear of inflation, the uncertainty on the financial markets, fear of what happened in Cyprus,"
In general, German interest in second homes is growing, a recent survey by Engel & Voelkers and rental web site HomeAway found. About 43 percent of the respondents said they consider vacation homes "a form of retirement savings," while 25 percent viewed second homes as a smart hedge against inflation, Bloomberg reports.
Non-Italians made 2.1 billion euros worth of property transactions in Europe last year, according to Scenari Immobiliari data.