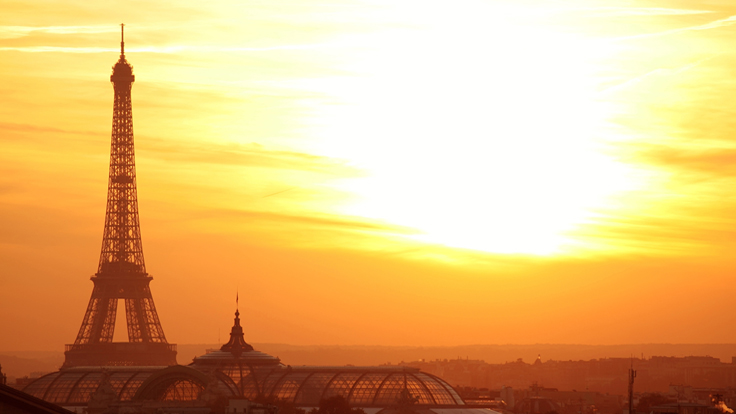 What's Happening With Home Sales in France?
Record low interest rates on home mortgages have not been enough to spark home sales in France.
Sales of existing homes dropped 12 percent in 2012, compared to 2011--a trend that has continued into 2013. The number of transactions was down 22 percent in February from a year earlier, according to government data.
High prices, new property taxes and overall wariness of the European economy have conspired to put a freeze on many home purchases, Bloomberg reports
"I have some inventory that's too expensive and sellers don't want to lower prices," Christine Perrissel, a Paris estate agent, told the Bloomberg reporter. "Buyers are just much more selective."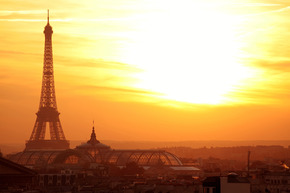 Home prices which rose 163 percent in the 15 years have dropped 2.9 percent since 2011, Bloomberg reports. Mortgage rates fell to a record low 3.34 percent earlier this year, but it still wasn't enough to shake up the market. The total volume of mortgages issued in the 12 months through February fell 27 percent from a year earlier to 98.4 billion euros ($129 billion), Bloomberg reports.
But lenders are still reluctant to make loans on houses, except to the most credit-worthy clients.
"Banks remain cautious in granting loans because of unemployment and the start of a price decline," Sandrine Allonier, head of economic studies at online credit broker Meilleurtaux, told Bloomberg.
First-time buyers and middle class workers have been hardest hit by the lending policies, experts say.
"Markets are excluding the most fragile first-time home buyers as subsidies have been trimmed and amid unemployment concerns," Philippe Taboret, deputy chief executive of Cafpi SA, France's largest mortgage broker, told Bloomberg. "For good clients, banks won't hesitate a second to fund even 100 percent of the property value, even over 30 years."