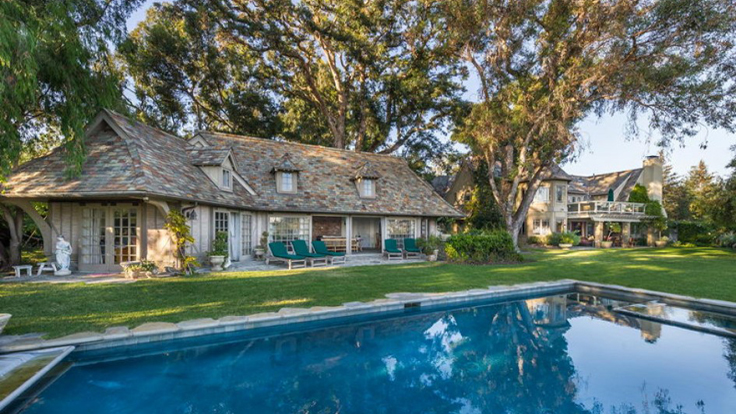 Larry David's 'Hobbit Home' for Sale
Socially awkward comedian Larry David's Pacific Palisades "hobbit-style" estate is on the market. Mr. David's California mini-compound can be purchased for a funny $14.999 million,
according to the New York Daily News
.
The "Seinfeld" co-creator and "Curb Your Enthusiasm" star, and his documentary filmmaker ex-wife, Laurie David, purchased the mini-compound in three separate transactions, starting with the main residence in 1993. The couple bought the last lot in 1999.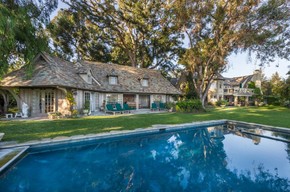 Listed by Santiago Arana of Partner's Trust, the compound has seven bedrooms, 11 bathrooms, pool house and multiple half-moon-shaped fireplaces, according to the Daily News.
The "fairytale home" has a master suite with views of the ocean and Santa Monica pier, according to
the listing
. Originally built in 1950, it includes a separate guest house for when Jerry and the gang come over.
Mr. David divorced from Laurie in 2007 and it is unclear who owns the property, according to the Daily News. Mr. David also owns an apartment in New York and a 17-acre estate in Martha's Vineyard, the paper reports.