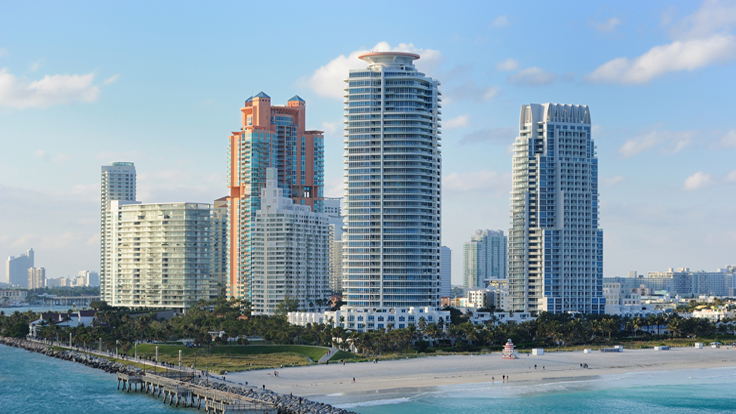 In Miami, Home Buyers' Unrealistic Expectations
Editor's Note: This is the first column on buying and selling real estate in Miami from Valeria Grunbaum, a Realtor who specializes in international clientele.
Last week I was working with an international client looking to buy a property in Miami, and they asked me to find something completely unobtainable--a 3-bedroom condo in South Beach for $170 per square foot. That is often where my work starts, helping clients to form realistic goals and develop a clear understanding of the Miami market.
The first thing that I always say to an international buyer is that you have to decide on your priorities in the buying process: Price, Location or Size of the property. Only when you are clear on your true priority--and what you are willing to give up--can we help you to find the property that is aligned to your primary goal.
The equation is not always easy in Miami. When we talk about price, we know that Miami was on sale a couple of years ago. Now it is back on track and prices are going up every month, and inventory is going down. For someone looking for price, some of the questions that I ask will be, are you looking to live in the property? Or you are looking for a property as an investment? Are you going to pay cash? Or will you get a mortgage? Do you have the money already in the U.S. or is it abroad?
When location is the key, I have found two types of buyers--the one that already know Miami and know what they want, and the ones that are open to buy anywhere, as long as it is a good investment property. In my experience, it is important to determine if you are planning to use the property in the future or are you only interested in the property as an investment.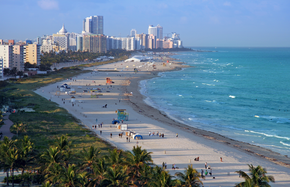 In Miami, size is always an issue. Size determines price and it will be key in a search. Inventory might be lacking in some sizes, even though there is an excess of inventory in others. It is important to understand what you really want. Some of the important questions when clarifying the situation: If you are planning to use the house as a second home, how many people will use the property at the same time? You might say you need three bedrooms, but you might get away with a property with two bedrooms plus a den. On the other hand, if your plan is to rent the property, then you will probably go with the size that is in more demand in the area, so it will rent easier and get a better rate of return.
Now, how does all this come together for you as the international buyer? It is very simple--you need to make a decision. You must look at price, location and size and choose what is a, "must have" and what you can give up. This will help your real estate agent to find the right property in the shortest time possible, so your time in Miami is maximized and well spent.
Valeria Grunbaum is the founder of The International Real Estate Academy and a Realtor specializing in international clientele in Miami. Her Web site is InvestinMiami.com.