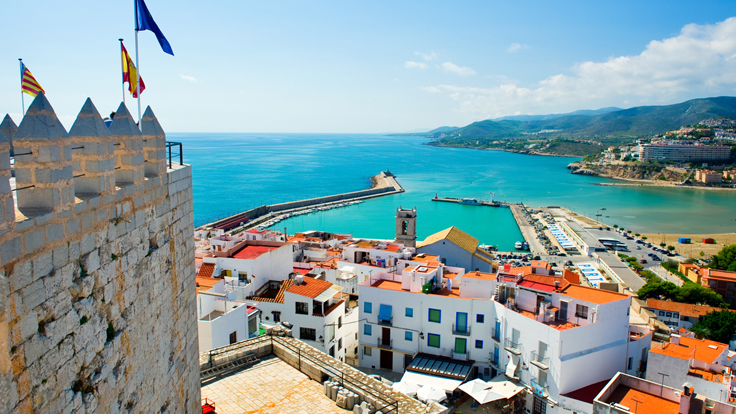 Spain Turns to Residency Visa to Lure Home Buyers
Residency permits in Spain, and by extension the EU, are the sweetener the Spanish Government has decided to offer investors from outside the EU who buy property in Spain.
The policy is aimed at attracting Russian and Chinese investors, who are already some of the biggest foreign buyers of Spanish property. Under the present rules, Russians and Chinese can only visit Spain for 90 days at a time on visas that have to be renewed.
Spain needs to attract foreign investors to help to digest the property glut, including some 700,000 new homes languishing on the market in search of a buyer. Even Mariano Rayo, the Spanish Prime Minister said, "Someone's got to buy those homes."
Back in November, when the Government first floated the idea of residency permits in return for property investments, it proposed an investment threshold of €160,000 ($212,600), but backtracked in the face of a barrage of criticism for setting the bar too low.
Earlier this month, after six months of dithering, the Government appeared to confirm the threshold for residency permits would be raised to €500,000, but subsequent press reports suggest the amount is still under discussion.
Investments tied to residency permits will no longer be limited just to property. Permits will also be obtained with investments that create at least two jobs, or by investing in financial assets like Spanish government debt, press reports say.
The residency permits come with strings attached. They are only for two years, though they can be extended to five. They do not entitle their holders to work in Spain, or use the public health system, and they expire with the investment
The measure has been tagged onto a bill to encourage entrepreneurship in the Spanish economy, which should be approved on Friday this week.
Mark Stucklin writes about Spanish property in his blog and in publications such as the Sunday Times. His labor of love is www.spanishpropertyinsight.com, a resource for buyers, vendors, and investors in Spanish property