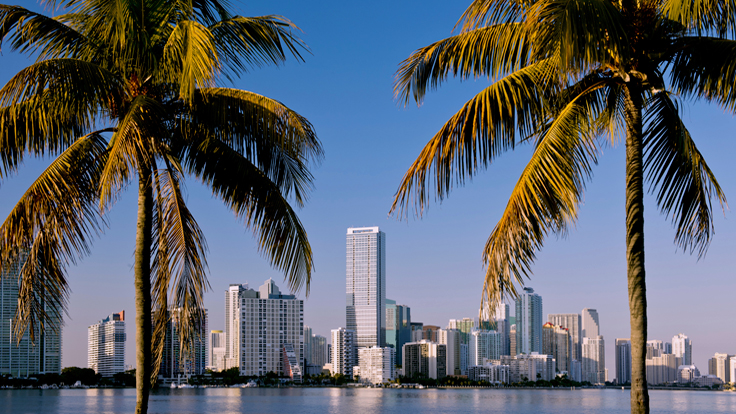 Miami Home Prices Soar
The median sales price for a single-family home in Miami was up 25.1 percent in March from a year earlier, the largest year-over-year price increase since 2005, according to data released today by the Miami Association of Realtors.
Prices for condominiums, which have rallied steadily for 21 consecutive months, were 19.3 percent higher in March than a year ago.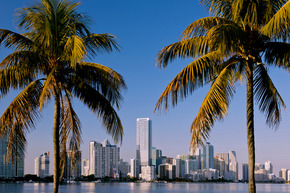 The median price for a single family home in Miami in March was$225,000, 16 percent higher than February. Condominiums sold for a median price of $167,000, which is 1.2 percent higher than the previous month.
"The Miami real estate market is experiencing comprehensive strengthening fueled by robust demand and limited supply," said Natascha Tello, chairman of the board of the Miami Association of Realtors, in a press release. "The local market has seen consistent double-digit appreciation for a significant number of months while inventory declines in every price point, reflecting the demand that exists for all types of Miami properties."
More points from the report:
Miami-Dade County residential sales increased 2.7 percent in March compared to record sales levels a year earlier.
Active listings at the end of March dropped 5.0 percent compared to a year earlier, "when the market was already experiencing a housing shortage."
Sixty-four percent of total closed sales in Miami-Dade March were all-cash sales, compared to 66.4 percent in March, 2012. "Since nearly 90 percent of foreign buyers in Florida purchase properties all cash, this reflects the much stronger presence of international buyers in the Miami real estate market," MAR concludes.
"Strong demand for bank-owned (REO) properties and improved processing of short sales continues to yield absorption of distressed listings and to contribute to price appreciation." Sales of distressed properties accounted for 41 percent of all closed residential sales in Miami-Dade County, including REOs (bank-owned properties) and short sales, compared to 49 percent in March, 2012.