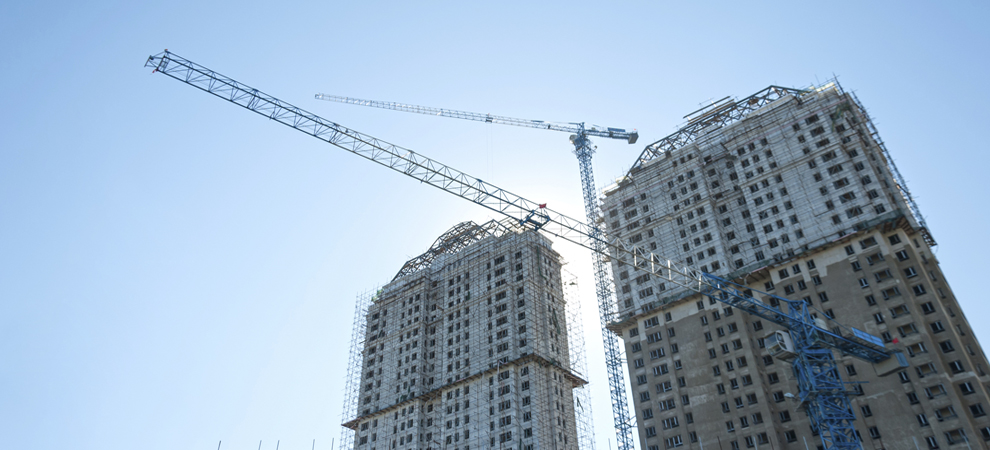 Multifamily Investor Demand Spikes in Q2, Outperforms All Property Categories in U.S.
According to CBRE, national multifamily demand in the U.S. continued to gain momentum as a combination of improving job growth and more households shifting from owning to renting boosted net absorption in Q2 2014.
Led by markets in the South and West, net absorption grew by an annual rate of 276,200 units, or 1.9%, on a year-over-year basis. With rentable stock adding only 248,545 units over the past four quarters, the average vacancy rate, at 4.4%, edged down year-over-year and remained 60 basis points below its historical norm. The largest contributors to national demand growth over the past four quarters were Houston, Dallas, New York, Los Angeles, Austin, Atlanta, Washington, D.C., Seattle, Denver, Orlando, Raleigh, Tampa and Boston--together accounting for more than half of the period's total net absorption.
The annualized pace of effective rent growth remained strong at 2.9%, with higher-quality product performing above expectations. Broad rental demand continues to grow in the U.S. as more existing households shift from owning to renting, and as more newly formed households choose to rent--rather than buy--single-family homes and apartments. Most markets reported stronger annualized rent growth compared to the previous quarter, with notable improvements in Washington, D.C., Atlanta, Los Angeles, West Palm Beach, Greenville (South Carolina), Sacramento, Houston, Denver, and Ventura (California).
Peter Donovan, senior managing director of CBRE Capital Markets commented, "Multifamily fundamentals are expanding at a strong pace, with the rent growth of higher-quality product continuing to beat the expectations of property owners and managers. The strengthening labor market and income growth increase the potential for pent-up household demand to be unleashed, with hundreds of thousands of new tenants ¬maintaining and potentially exceeding the recent gains over the next 12-18 months.
"Steady expansion in multifamily rents is expected to continue over the next five years, with vacancy near its historical norm and rent growth slightly ahead of its long-term average and consumer price inflation. Nationally, demand growth will be similar to the historical pace over the next five years, but it will be stronger in most of the nation's primary markets. We expect to see the strongest rent growth in areas that have lagged the national cycle until now and are benefiting from the combination of low levels of new supply and robust demographic trends."
Multifamily sales volume exceeded $26 billion in Q2 2014 for a 39.3% year-over-year gain, the strongest gain among all property types according to Real Capital Analytics. Mid/high-rise sales surpassed $9.9 billion, for a 55.5% gain over Q2 2013, while Garden property sales of $16.1 billion were up 30.9%.
The average price per unit increased 3.3% year-over-year to $87,461 for garden properties, and 7.5% to $215,254 for mid/high-rise properties. Over the same period, overall, the price per unit increased 5% to $113,494. Sales activity of $45.6 billion in the first half of 2014 was down 8.9% year-over-year, reflecting the significant Archstone portfolio sales that occurred in Q1 2013.
CBRE Capital Markets senior director Brian McAuliffe says, "Strong investor demand for multifamily assets in primary markets continues to support overall returns, with Los Angeles, Manhattan, New York City Boroughs, Dallas and Houston the five most active investment markets during the first half of 2014. Secondary and tertiary markets also saw strong relative growth, partly due to high-priced assets in major markets, and to investors' search for yield."